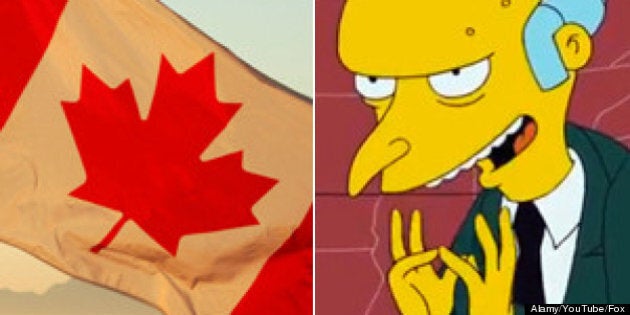 The list, which FP says represents 0.000007 per cent of the world's population, is broken into categories indicating the source of the person's power. The silos are politics, bully pulpit, force, brains, money and good and evil, with many on the list falling into multiple categories.
While it seems to be conventional wisdom that American power is in decline, U.S. citizens still dominate, taking up 143 of the 500 spots. The USA's next closest competitor on the list is China, with 38 spots.
You can see Canada's contribution to the 0.000007 per cent, in no particular order, in the slideshow below.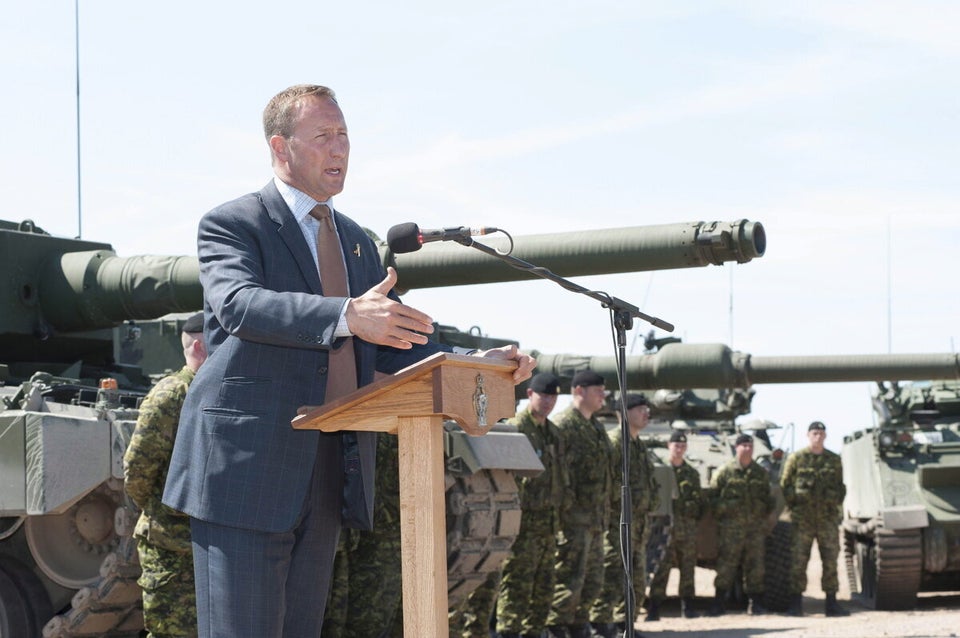 Canada's Most Powerful People