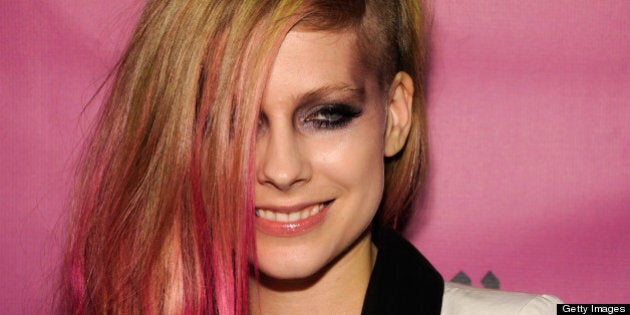 The opportunities are endless for celebrities, models and Vogue editors to channel their inner punk.
But which celebs already embrace the alternative style look?
You may not agree with their style choices or even like their faux-hawks but you have to give celebs such as Canadian Avril Lavigne and even Rihanna for embracing the punk lifestyle.
Check out celebs donning punk looks below: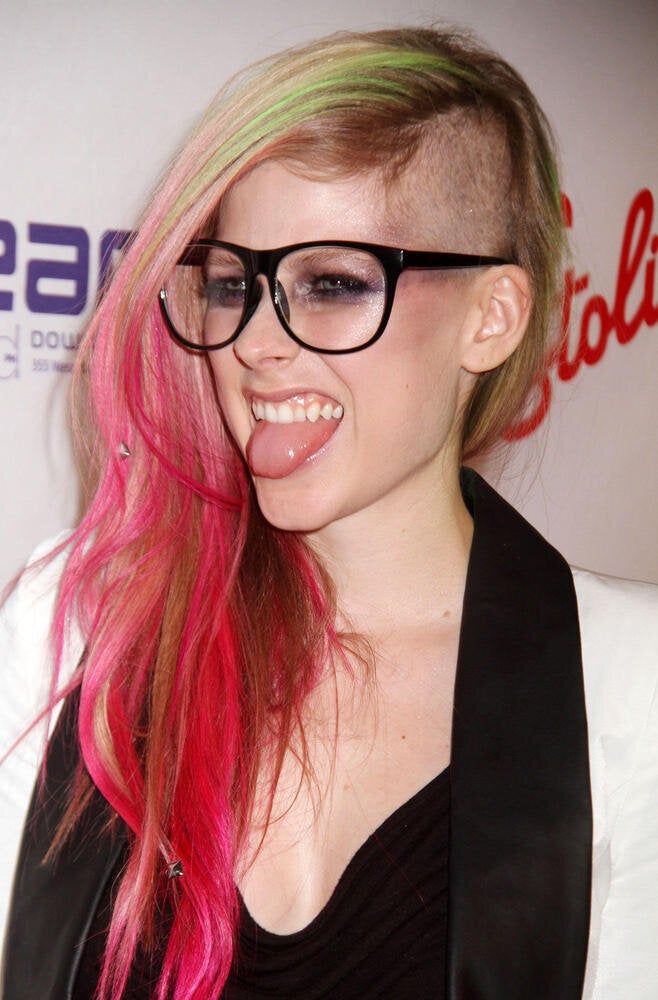 Celebrities Who Dress "Punk"