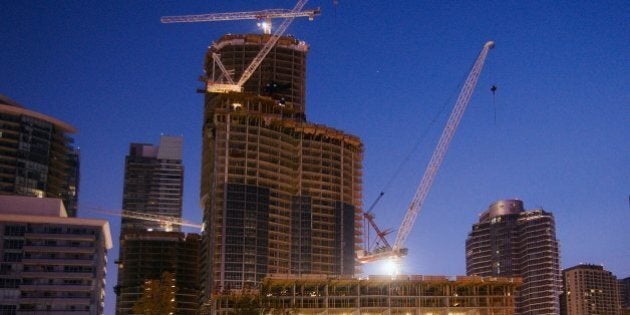 TORONTO - Home sales dipped two per cent in the Greater Toronto Area in April, but selling prices were also up, according to the latest report from the Toronto Real Estate Board.
The board said Friday that area realtors reported 9,811 sales last month through the Multiple Listing Service, down from 10,021 in April 2012.
Meanwhile, the board said average prices advanced two per cent to $526,335, while the MLS HPI composite benchmark prices were up 2.9 per cent, even as both new and active listings also grew on a year-over-year basis.
"Despite the headwinds we have experienced in the housing market this year, April sales came in quite strong in comparison to last year," board president Ann Hannah said in a statement.
"As we move through the spring and into the second half of 2013 the demand for home ownership should continue to firm up relative to last year," Hannah added.
She noted that it has been almost a year since the federal government enacted stricter mortgage lending guidelines in a move to restrict the growth in already record-high consumer debt.
"It is realistic to surmise that some households, who originally put their decision to purchase on hold, are once again looking to buy," Hannah said.
The board said the condominium apartment segment in Toronto was a key driver of price growth in April, with both the average selling price and the MLS HPI apartment index up on a year-over-year basis.
"The improved condo sales picture, with Toronto sales down by only one per cent compared to last year, suggests that interest in condo ownership may be improving," said Jason Mercer, TREB's senior manager of market analysis.
On a segmented basis, sales of detached homes totalled 4,939 in April, down 1.6 per cent, with the average price up 1.1 per cent year over year to $656,170, However, there was a sharp disparity in prices between homes in the 416 area at $852,090 and the 905 area at $588,784.
Sales of semi-detached homes were down 1.4 per cent at 1,096, although overall prices were up 2.7 per cent at $480,660.
Sales of townhouses were down 1.9 per cent at 1,521 at an average selling price of $390,562, up 3.1 per cent, while condo apartment sales were down 3.1 per cent at 2,061, with an average selling price of $349,493, also up 3.1 per cent year over year.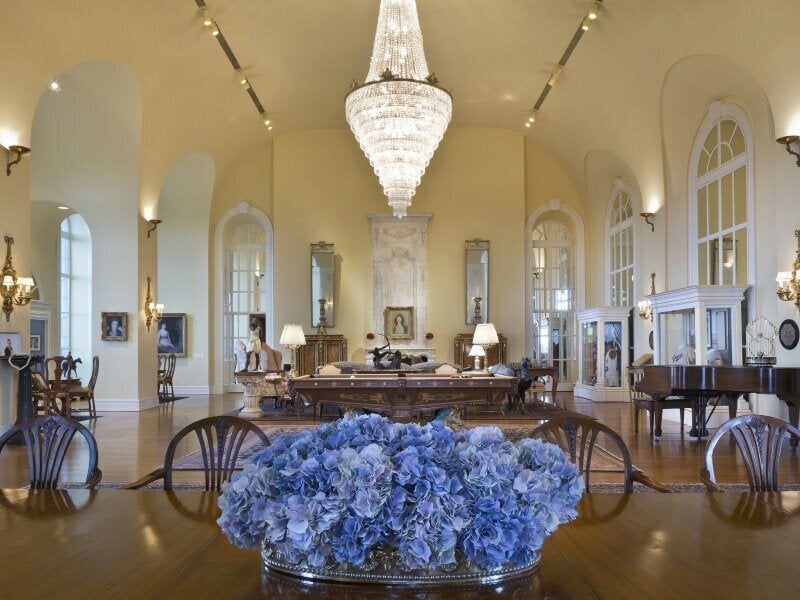 U.S. Homes Over $100 Million