While he's had a rough 2013 so far, Justin Bieber earned some kudos earlier this week during a concert in Istanbul after stopping the concert twice for a Muslim call to prayer. At least that's what many are reporting.
E Online claims the singer stopped the show twice to honor the Azan, the Islamic prayer call which takes places five times daily. Although it's not clear when during the performance Bieber stopped the show, fans definitely praised Bieber for the decision before approximately 50,000 people at the city's ITU Stadium.
"Turkey was right," Bieber tweeted after the concert. "4 more shows to go. Dubai is next. #believetour." The singer also posted an Instagram with the sold out crowd looking on. "50k people in Turkey about to watch lil homie perform," the note accompanying the photo read. "Wow God is good. Witnessing history."
However, Turkish news outlet Hurriyet Daily News says the stoppage was due to something else entirely: fans tossing toys and scarves towards the stage. The outlet added Bieber left the stage and refused to return until an announcement was made requesting fans stop tossing items towards the stage or the show would stop.
After the announcement was made the musician returned to carry on with the show.
Bieber's world tour continues in Dubai on May 5.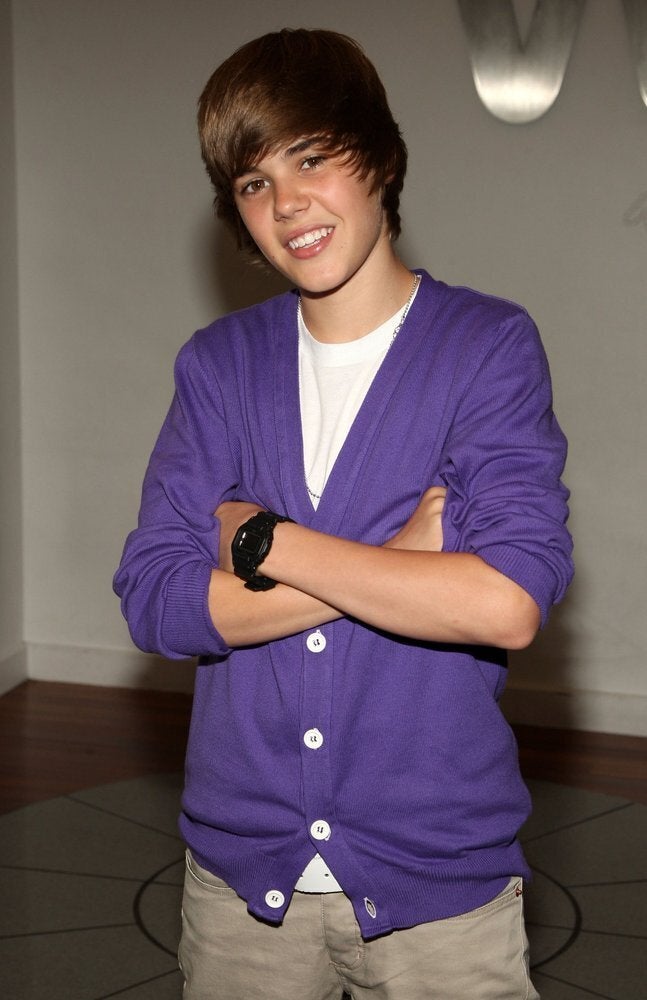 Justin Bieber's Many Looks Through The Years