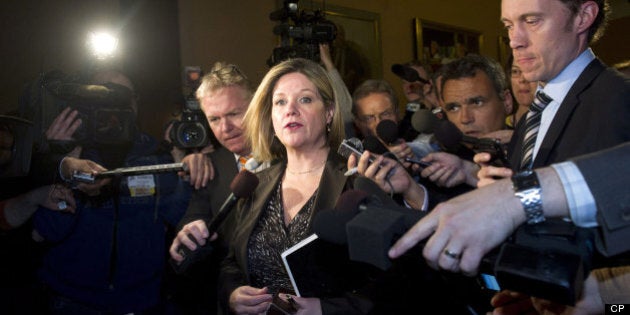 That's the question many Ontarians have on their minds as they wait to learn if provincial NDP leader Andrea Horwath will force an election just 19 months after the last one.
Perhaps most significantly, Liberals agreed to Horwath's key request to legislate a 15 per cent cut to auto insurance premiums.
The opposition Tories, led by Tim Hudak, vowed to vote against the document before reading it.
Thus, it all comes down to the Horwath, whose party holds 18 of the 107 seats in the Ontario legislature. If the NDP joins the 36 Ontario PCs in voting against the document, Wynne's government will fall.
But does Horwath have a good enough reason to pull the plug?
In addition to the auto insurance premiums cut, the NDP demanded – and received – $100 million more to help young people get jobs and $200 monthly earning exemptions for those receiving social assistance.
The NDP leader said Friday she wanted to consult with the public before making a decision and warned New Democrats want to see clearer guarantees and time frames before deciding whether or not to prop up the minority Liberals.
More from The Canadian Press
TORONTO - Ontario's New Democrats warn they won't support the minority Liberal government's budget unless there are some changes.

NDP Leader Andrea Horwath admits the budget "reflected" virtually all of her party's demands, such as a cut in auto insurance premiums and improved home care services, but complains there are no guarantees and no time frames.

In a repeat of their strategy from last year's budget, Horwath says the New Democrats want to consult the public on the budget and on whether or not they should vote with the Conservatives to force an election.

Horwath says they can't support a budget that they don't think will deliver real results for people, accusing the Liberals of over-promising and under-delivering in the past.

The NDP will use a website and a toll-free phone line to solicit the public's ideas on what should be in the budget and on new accountability measures to prevent the government from wasting money in future for partisan purposes.

The Progressive Conservatives say the NDP got everything it wanted in the budget, and they don't know what more Horwath needs to learn before making up her mind.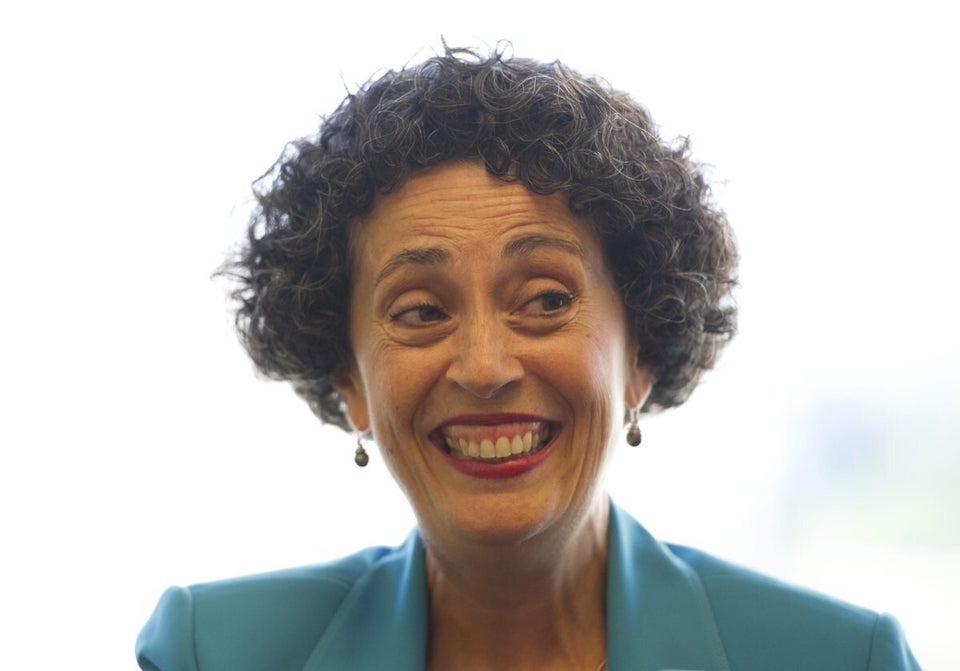 2013 Ontario Sunshine List: Key Names