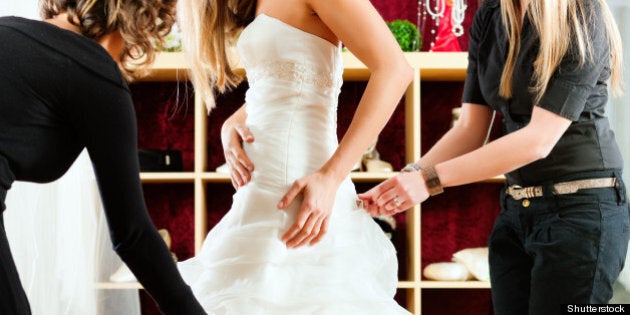 A Saskatoon woman who identifies herself as transgender says a bridal shop in the city refused to let her try on dresses as she planned her wedding.
Rohit Singh says she was looking at outfits in Jenny's Bridal Boutique but when she asked to try one on, she was refused.
Singh said she plans to file a formal complaint about her treatment with the Saskatchewan Human Rights Commission.
"It might happen to some other transgender that might come to the store and she will hurt the same," Singh said. "It so embarrassed me and my husband."
"Discrimination," Singh said of the experience. "I'm damn sure it's discrimination."
The shop owner thought Singh was a man and felt other people in the store were uncomfortable with Singh trying on dresses.
"She said, sorry we don't allow men to wear dresses here," Singh recalled. "I said I'm not a man, I'm transgender."
Singh says she has started the process for a sex change.
When contacted Thursday by CBC News, the bridal shop owner, who declined to provide her surname, said she stands by her decision.
"To me it doesn't matter," the owner said. "He looked like a man. There was quite a few brides in the store. If you see a man trying on dresses, you're going to feel uncomfortable."
Singh later found a red gown at My Lynh Bridal, on Idylwyld Drive North, where she described the service as excellent. Singh's marriage took place on Monday.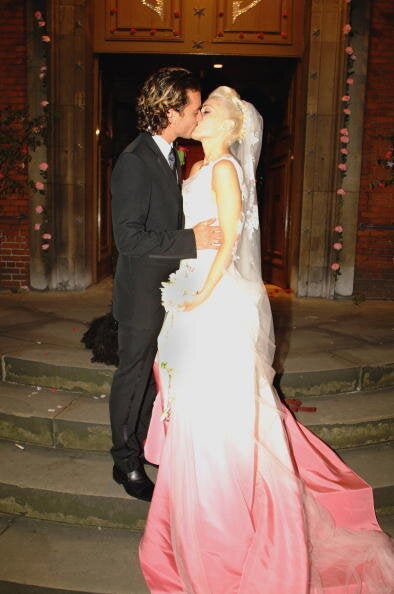 Celebs in Non-White Wedding Dresses