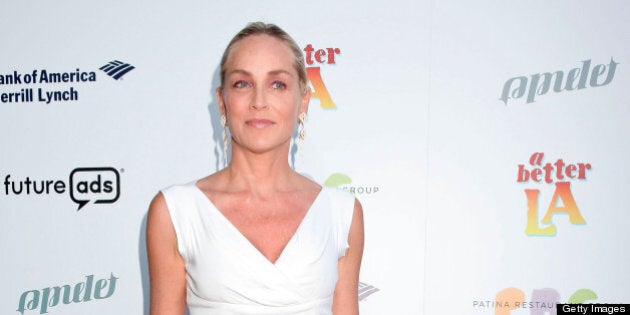 Actresses take note: Sharon Stone could show you a thing or two about aging gracefully.
The blond beauty pulled back her hair to reveal gorgeous diamond earrings and a smooth, glowing face. Sharon wore minimal makeup, just a peach gloss and some eyeliner and mascara; the better to show her flawless skin.
Stone completed the look with a matching white clutch and tanned strappy sandals.
But even an actress as beautiful as Sharon Stone has to accept herself as she ages.
"Sometimes I literally have to sit down and look at myself and say, 'You are a lot older, and you look completely different,'" Stone told Harper's Bazaar in 2008. "You can't just keep doing the same hairdo or the same makeup and the same jewelry and the same look. You have to face the face that you have."
She's such an inspiration!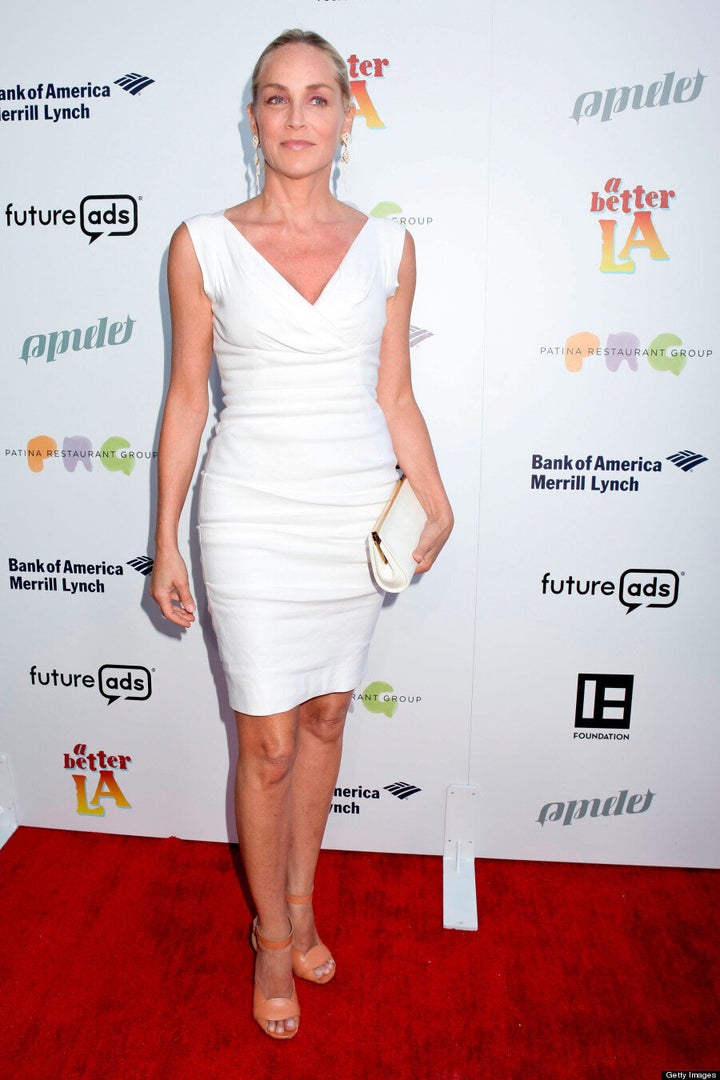 Sharon in "Basic Instinct"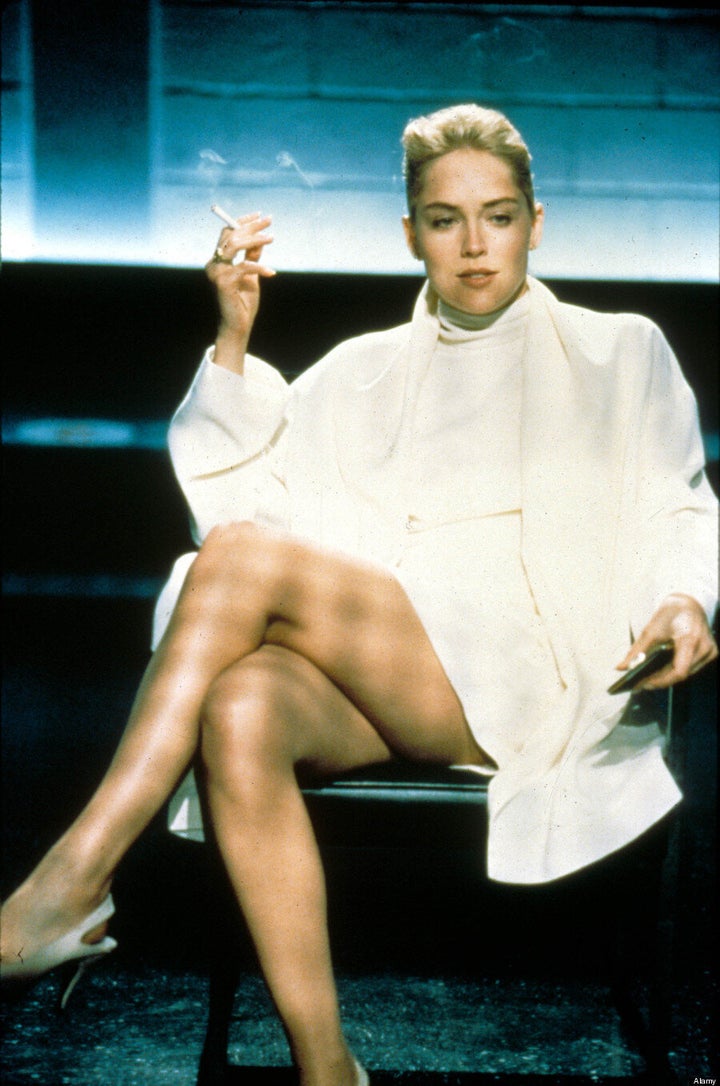 See Sharon's most memorable outfits: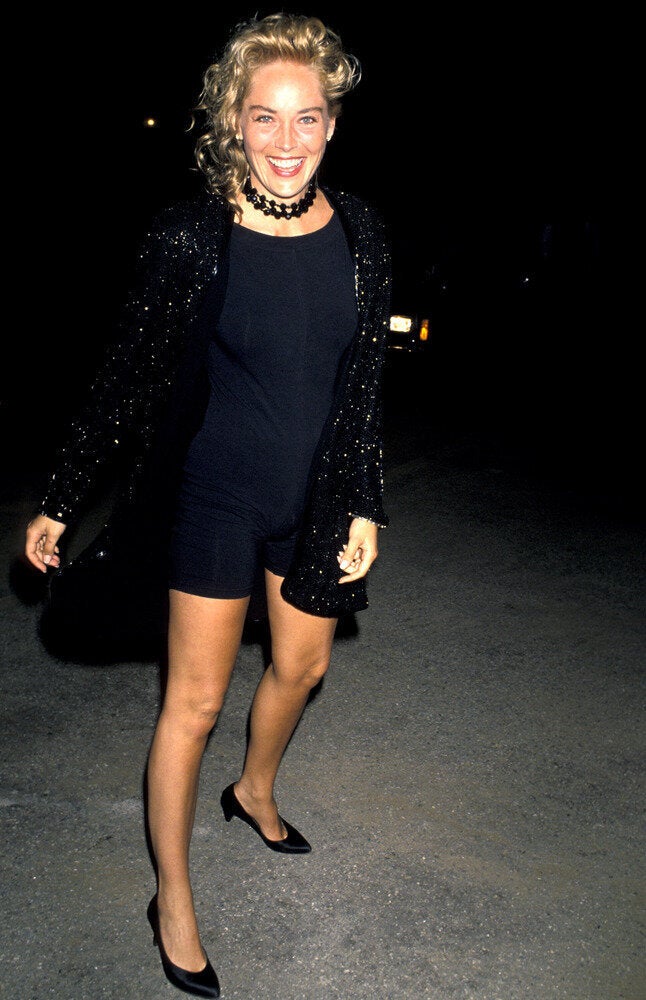 Sharon Stone's Style Evolution