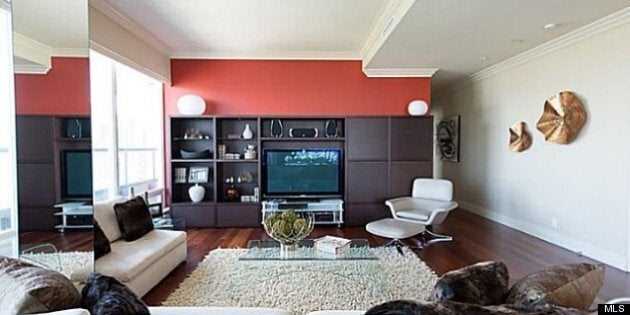 Hopefully Roberto Luongo will have better luck finding a new owner for his condo than finding one for his NHL contract.
Listed on the market for $4.2 million, the Vancouver Canucks goaltender's downtown penthouse is a short walk away to the city's posh Yaletown neighbourhood.
The 2,673 sq.-ft. waterfront penthouse at "King's Landing" – the building name, no relation to HBO series Game of Thrones – boasts two bedrooms, three baths, high ceilings and outdoor terraces.
Wine fridge included to prop the emotional highs and lows associated with Canucks playoff games.
Check out pictures of the condo here: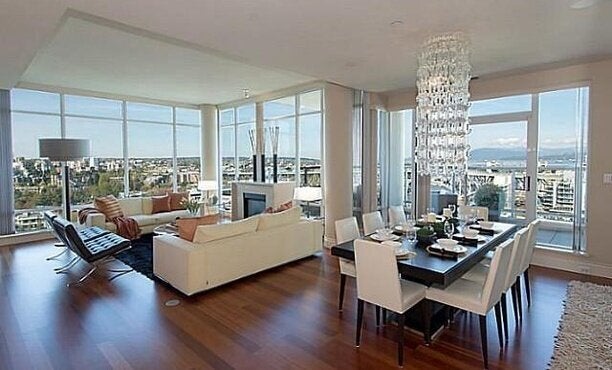 Roberto Luongo's Vancouver Condo For Sale