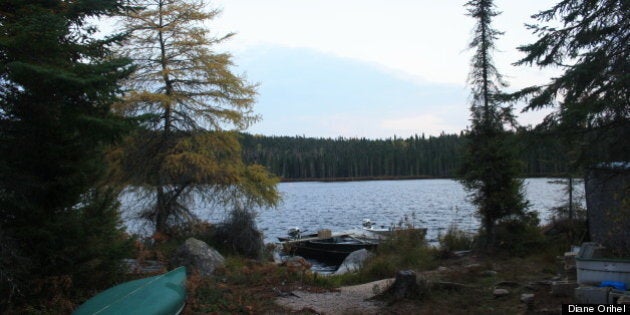 OTTAWA — These scientists aren't asking for much.
They just want access to a road, the ability to get in a boat and keep their research going by filling a barrel with phosphoric acid that will slowly drip into Ontario's Lake 227.
They don't want any money — they already have a federal grant through the Natural Sciences and Engineering Research Council (NSERC). They're not even expecting access to a field station the federal government mothballed after renovating it with Economic Action Plan money.
They just want to keep 44 years of unique research into lake eutrophication — an ecosystem-wide fertilization experiment — going until Ottawa decides what it wants to do with the Experimental Lakes Area (ELA), an outdoor laboratory in northwestern Ontario consisting of 58 lakes, laboratories and living quarters which is widely credited for helping solve North America's acid rain problem in the 1970s and 1980s. The federal government announced last year, it was shutting down the facility on March 31, 2013.
Ottawa is currently in talks with the government of Ontario and the International Institute for Sustainable Development, a third party that could operate the site. Manitoba has also said it might kick in "resources" — if Ottawa maintains a presence in the project. But the federal government has been pretty firm it doesn't see a role for its scientists at the ELA.
"It's not a lot we're asking," Lewis Molot, a professor of environmental studies at York University, told The Huffington Post Canada Tuesday. "Even if we don't manage to get any water samples, at least we'll know that the lake will be fertilized when we get in, in 2014, if the government gets into some sort of agreement and keeps it open. We will be able to continue with an uninterrupted data set of some 40 odd years."
If scientists aren't allowed to access Lake 227 this year, their research could be jeopardized, he said.
"The lake will start to recover," Molot said, and scientists from then on won't know what to attribute any changes that occur in the ecosystem to because a whole year will have passed without any fertilization and without any monitoring.
"We just want continuity," he said.
The Conservative government, however, is unsympathetic to their pleas.
Fisheries Minister Keith Ashfield's director of communications Erin Filliter said the federal government can't say whether scientists will be given road passes this year to Lake 227 because Ottawa is deep in negotiations with a potential third party operator.
"I can't give you details at all at this point because of negotiations with a third party," Filliter said. "We have a confidentially agreement with a potential third party operator (and) that confidentiality agreement covers all of this so we can't provide you additional details."
Ottawa requested the confidentiality agreement.
"As soon as the department is in a position to speak to the scientist, they certainly will," Filliter told HuffPost.
The Ontario Ministry of Natural Resources which owns the road says it needs approval from the federal Department of Fisheries and Oceans (DFO) in order to allow researchers to access the ELA.
Diane Orihel, a PhD candidate with the University of Alberta's Department of Biological Sciences, has been conducting research at the ELA for several years.
She said the research done at Lake 227 is immensely important to the health of Lake Winnipeg and Lake Erie, which are both experiencing record-breaking algal blooms.
"We are trying to fix lakes across Canada that are suffering from algal blooms," she said. The blooms are blooms of cyanobacteria, she explained, a type of algae that forms like mats on the water surface and looks like green paint. "They are a human health concern because many of these species of cyanobacteria produce liver and brain toxins," she said.
In terms of economic costs, Orihel said, the algal blooms are also responsible for depleting oxygen in lakes which can cause fish kills. They also reduce property values for cottages and residences. "Who wants to have green paint washing up on their beach?" she said.
With a file from the Canadian Press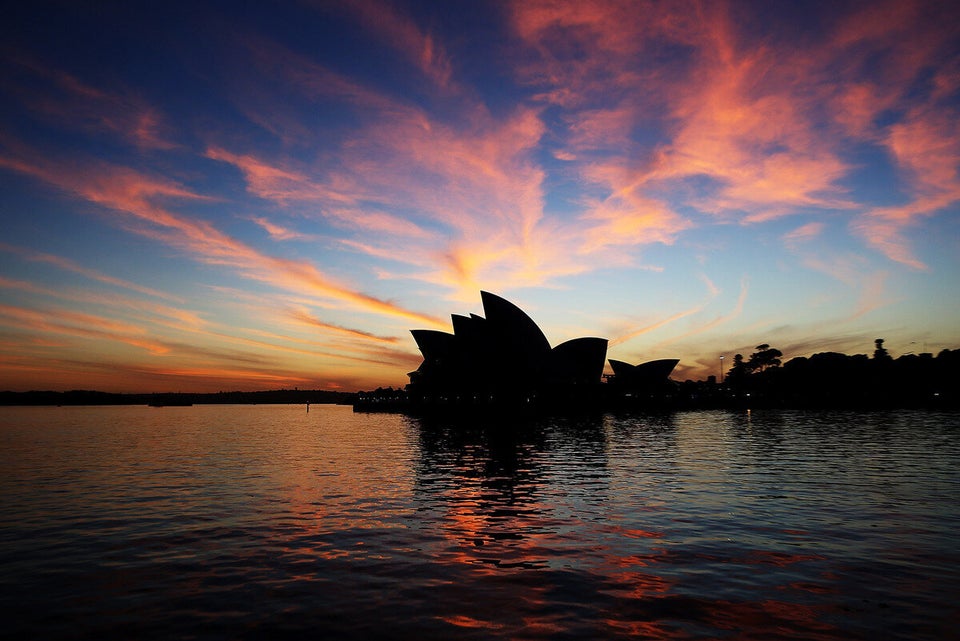 Best & Worst Rich Nations On The Environment