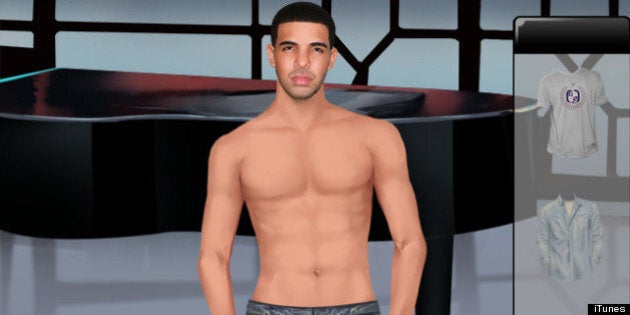 If you've tired of thinking of how to dress up Justin Bieber in your imaginative fashion style, there's another Canadian music star who has an app that can let you do just that — Drake.
The Dress Up! Drake Edition describes itself as follows at the iTunes store: "A big fan of Drake? Ever wanted TAKE CARE of his fashion choices as his personal stylist? Now you can! Just download Drake Dress Up for iPod Touch and iPhone and THANK ME LATER!"
The ALL CAPS emphasis on the former phrase refers to his hit single of the same name while the later was the title of his 2010 debut album.
The screen shots show the musician in a variety of styles, from a sweat pants and white hoodie with "ARMY" on the front to a stylish black suit.
"Dress up games featuring generic girls are so OVER! Download the app today and create hot designer looks for Drake that will MAKE ME PROUD!"
Go for it kids because after all you only live once.
More casual attire is also shown with different back drops also available. Similar apps are also available for One Direction and Adele. The app sells for $1.99 and so far has gotten a "4+" rating.
Drake is currently off the road but released "Started From The Bottom" earlier in the year, the debut single from his forthcoming album entitled "Nothing Was The Same."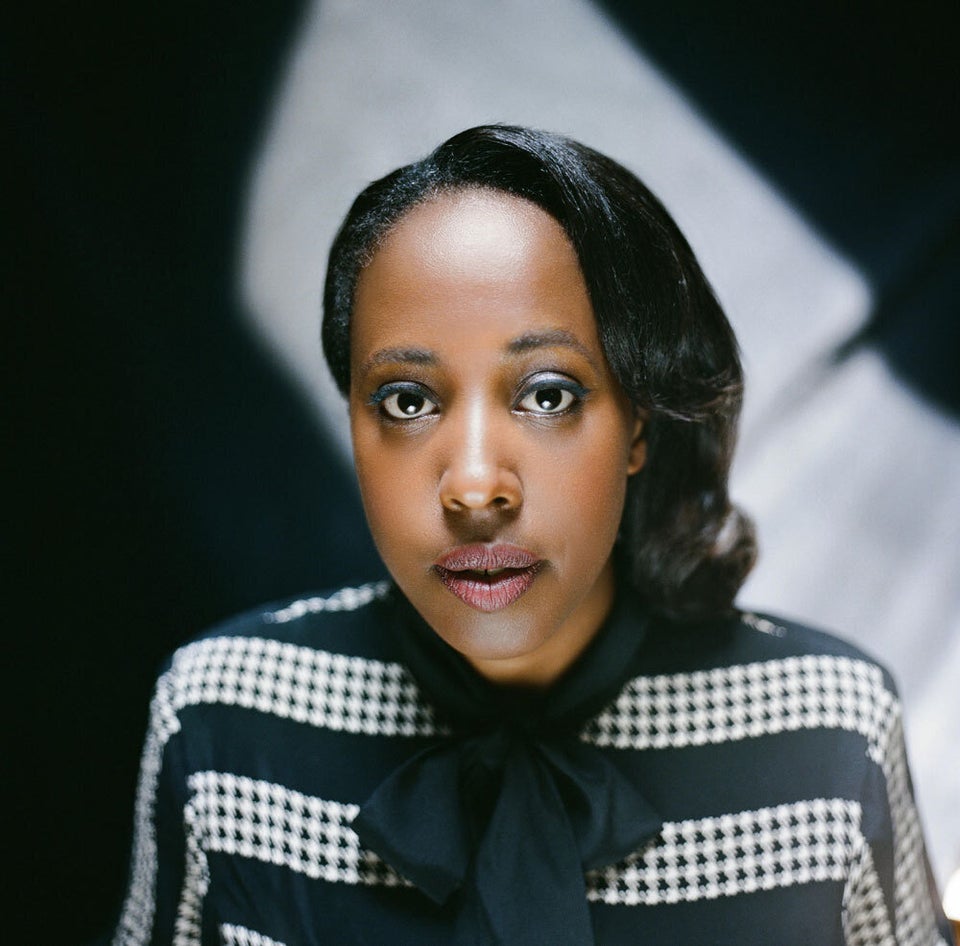 15 Black Canadian Artists To Watch In 2013