When police in the northern Colombian city of Barranquilla scanned a woman's ID card, they found a long list of outstanding charges, Colombia's El Tiempo reports.
Just one glaring detail: Giovanni "Johnny" Rebolledo was a man.
Police say Rebolledo, an escaped convict, went to extreme measures to avoid getting captured again -- including getting breast implants, a nose job and a bottom tuck, according to the UK's The Sun, which pegs the cost of the 'emergency makeover' at nearly $18,000 U.S.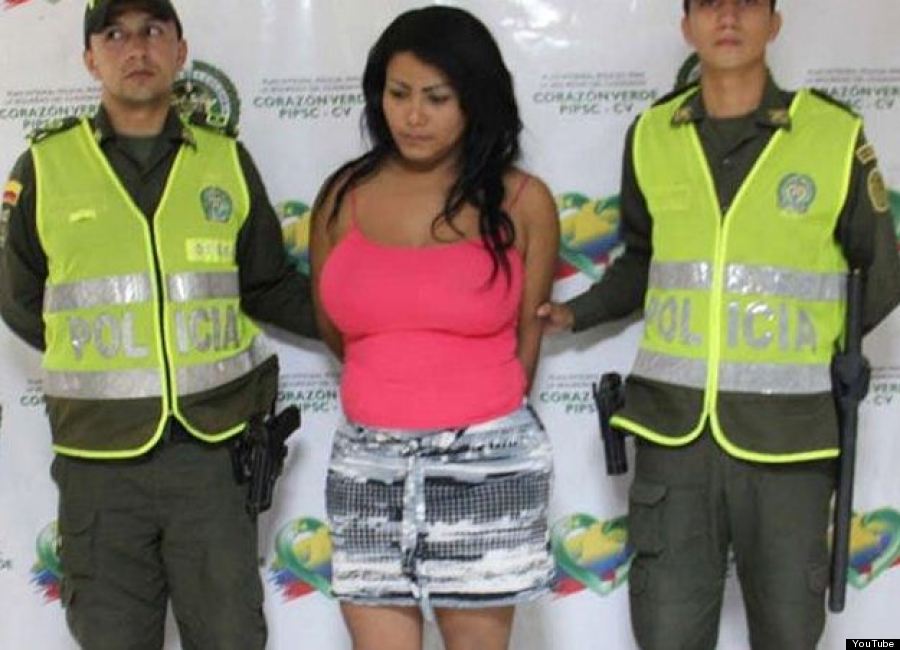 He also went by the name Rosalinda and started working the streets in an area of the city police say is "frequented by transvestites and prostitutes".
Linked to the notorious "Los Topos," Rebolledo was originally sentenced in 2012 to 60 years in prison, The Register reports. Police say he was involved in a string of kidnappings that saw men beaten and tortured with electric shocks until they yielded their banking details and other valuables.
Charges against Rebolledo include conspiracy, manufacture, trafficking and possession of firearms, aggravated robbery, kidnapping, torture and possession of drugs, according to the New York Daily News.
When he was arrested last Saturday, a witness told reporters, "he burst into tears. People couldn't believe it, especially the other prostitutes he had been associating with."