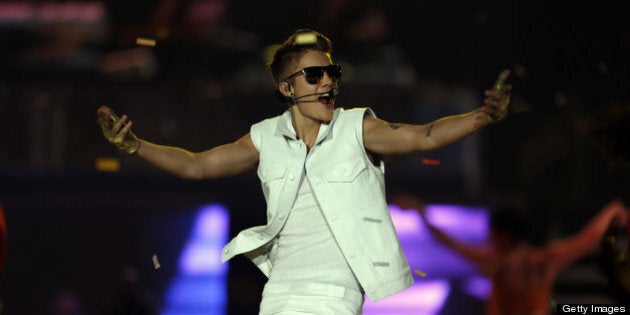 Justin Bieber will be in South Africa this weekend. But he'll also be in Springfield (in animated form) as he'll appear on "The Simpsons" this Sunday.
In an episode titled "Fabulous Faker Boys," "Marg encourages Bart to explore his creative side, and his initial reticence quickly subsides when Marge hires Slava's beautiful daughter, Zhenya, as his new piano instructor." Homer also loses his remaining two head hairs.
The show's official Twitter account tweeted out a teaser photo link of what Bieber's character will look like earlier this week.
Bieber's manager Scooter Braun will also get rendered in animated form as well.
The musician joins a long list of artists including Tom Petty, Mick Jagger, Ringo Starr, Ramones and the late Michael Jackson who have made guest spots on the long-running animated series. According to Simpsons Wiki over 150 musicians and musical characters have appeared.
Bieber, who was attacked in Dubai by a fan onstage earlier this week, continues his world trek with a concert in Johannesburg on Sunday.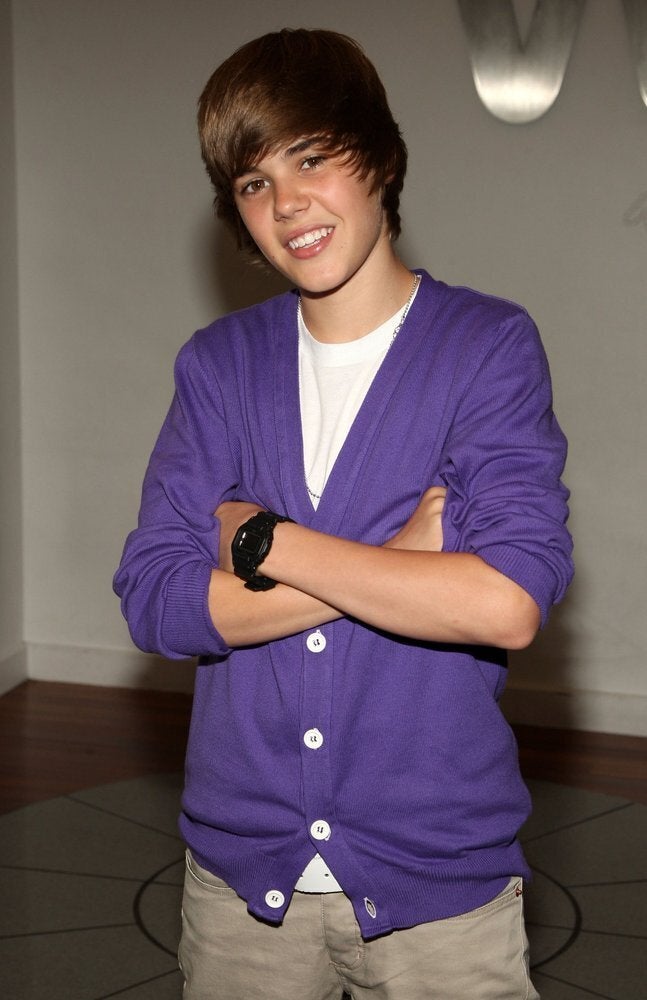 Justin Bieber's Many Looks Through The Years