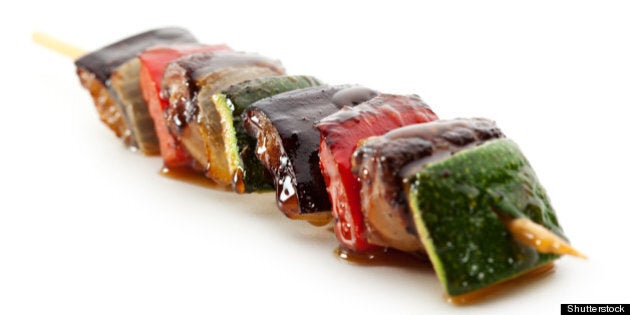 The Victoria Day long weekend (May 20) is upon us which means it's time to get your grill on for barbecue season. And if you're tired of the usual hot dogs, burgers and chicken breasts, it may be time to tap into some hot new barbecue trends for 2013.
But when it comes to the best foods for the grill, Reader says Canadians have a lot to work with. Trends are leaning towards smoked meats, grilled ribs and pulled pork brisket.
"People want cleaner, fresher, local and seasonal ingredients," he adds. Those include fish, homemade sauces, and for vegetarians — quinoa burgers, pizzas and "infused" baked potatoes.
One of Reader's favourite tools for the barbecue is the Cajun Injector, which can be used to infuse hot sauces, alcohol, butter and other goodies to enhance flavour and moisture to your favourite grilled foods.
Is your barbecue repertoire burned out? We've rounded up 10 classic and unusual things you can start cooking. Happy grilling!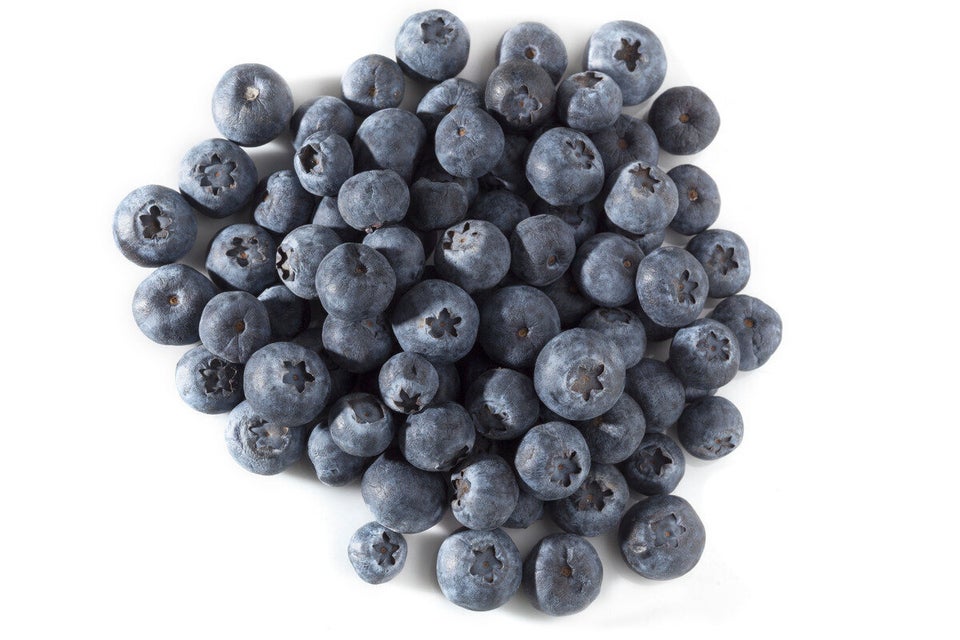 BBQ Ideas For The Weekend
Grill blueberries by injecting them with spiced rum or whisky and throw them on the grill over foil or a grill-safe tray, says chef and grill master Ted Reader. "Once they begin to dance and bounce, squeeze an orange over them."
This recipe isn't vegetarian-approved: The cabbage head is stuffed with bacon and onions, soaked with butter and barbecue sauce, and grilled. Get the recipe here.
These barbecued pork ribs are cooked "low and slow" until a flavourful crust surrounds the meat. Get the recipe here.
These grilled chicken skewers are made with a flavourful garlic sauce and fresh lime juice. Get the recipe here.
This one is great for the kids, Reader says. Roast or smoke bananas over your grill and use them as a spread over raisin bread.
If you're tired of traditional beef burgers, go with bison. Instead of melted cheese on top, this recipe uses cheese to season the meat, adding that much-needed moisture. Get the recipe here.
A true Canadian treat, Reader suggests grilling fiddleheads with your favourite BBQ sauce or spices.