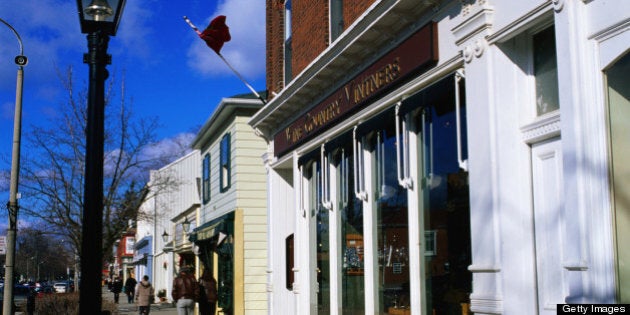 Niagara-on-the-Lake has long been a choice destination for theatre lovers in the know. The Shaw Festival, which features of the works of Irish playwright George Bernard Shaw and his contemporaries, has been drawing thousands of visitors from all over the world for more than 50 years.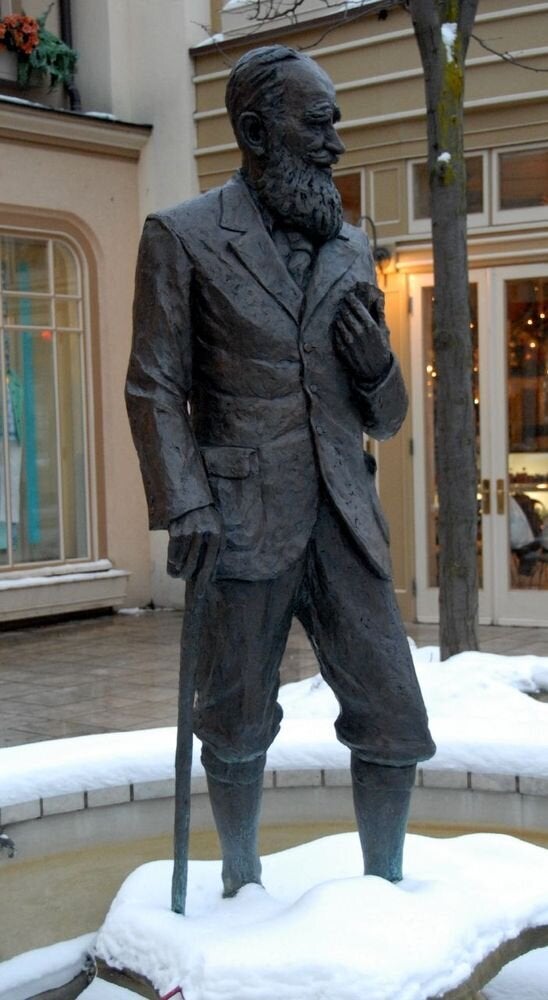 5 Must-See Spots In Niagara-On-The-Lake
Without a doubt, the Shaw is the number one reason to visit Niagara-on-the-Lake, so by all means, plan a trip during festival season (April through October). The productions are world-class, the actors top-notch and the facilities beautiful. But should you decide to visit Niagara-on-the-Lake for the theatre, be sure to make a full day of it and explore a bit more of what the city has to offer.
If you are looking for an outdoorsy excursion, bring along your bikes and hit the Niagara Park Recreation Trail. You'll be rewarded with gorgeous views of the Niagara River, sun-dappled forests and plenty of places to stop and picnic. Depending on how long you want to cycle for (the trail is more than 50 km long), you can check out historic sites like Old Fort Erie or take the "Aero Car" (a red and yellow, open-air cable car) over the Niagara Whirlpool.
If you prefer museums to natural wonders, visit the Niagara Apothecary Museum, an authentic restoration of an 1869 pharmacy, for a unique dose of medical history. Or for something truly different, experience a Haunted Walk through the spook-filled streets of Niagara-on-the-Lake. (The Haunted Shop, the quirky establishment that offers the tour, bills Niagara-on-the-Lake as "Canada's Most Haunted Town.")
For fine dining in lovely surroundings, have dinner at the Peller Estates Winery after a tour and tasting. Or if you want to save your pennies, go to the elegant Charles Inn and partake of their lounge menu. The offerings are high-end, the room is cozy but the prices are much lower than the formal dining room.
If you do get to stay overnight, the popularity of the Shaw Festival means that there's a huge array of accommodation choices, from reasonably-priced bed and breakfasts to luxurious hotels. The stately Prince of Wales Hotel is a grand presence in the middle of town, but you want to experience something truly memorable, book a night at the Riverbend Inn. It's a Georgian mansion hotel, surrounded by acres of vineyards and manicured gardens. It will bring you back for more.