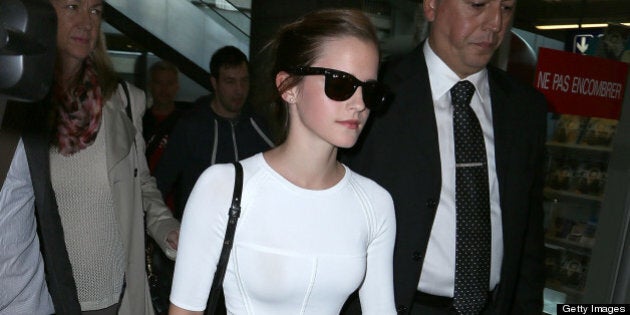 That's not Hermione Granger!
If Emma already looks this gorgeous, we can't wait to see what she has in store for us when she hits the red carpet on the Promenade de la Croisette for "The Bling Ring" premiere on May 16.
Perhaps the Brit is taking style cues from her upcoming movie, the Sofia Coppola-directed "The Bling Ring" in which Emma plays a bored L.A. girl who breaks into the homes of celebrities and steals from them. Oh yeah, her character also sports tattoos, wears incredibly revealing dresses (see her hot GQ photo shoot) and knows how to pole dance.
Don't grow up too fast, Emma!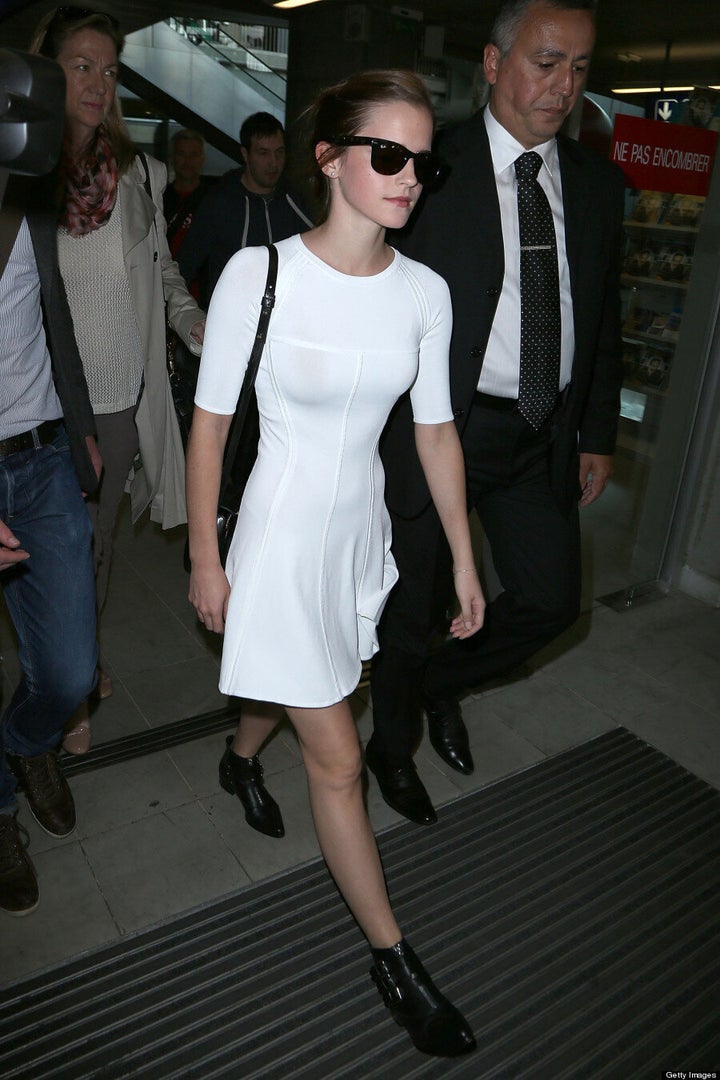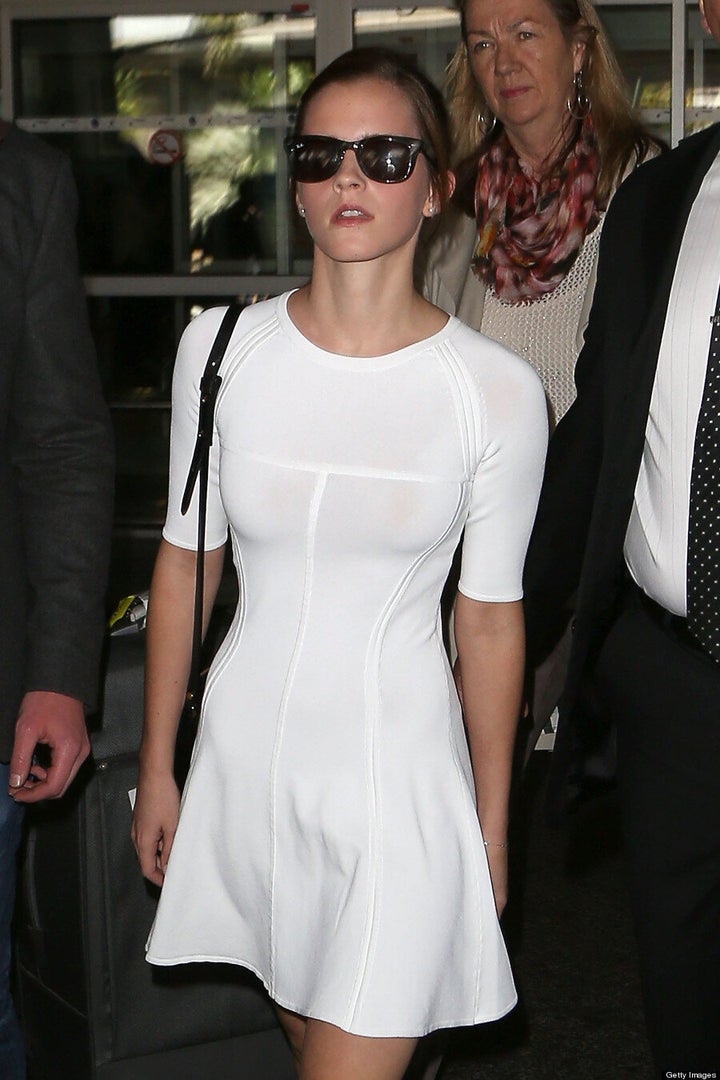 Check out Emma's style over the years!