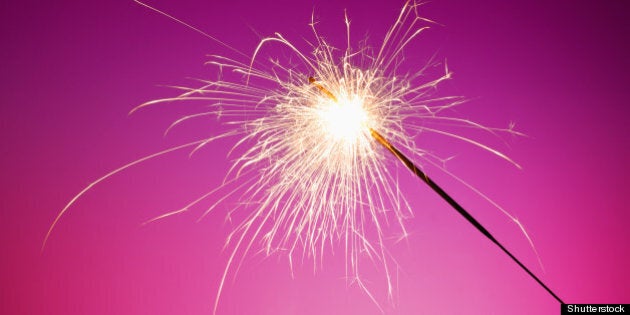 Queen Victoria would not be amused if she knew that her birthday has turned into one of the most explosive statutory holidays of the year – due to the hazardous use of fireworks.
Make sure your May 2-4 weekend doesn't turn into a May 9-1-1 weekend by avoiding these common foul-ups involving fireworks.
Morgan Philips, a paramedic and author of The Emergency Monologues, says the worst accidents he has attended to happen when people are too quick to check on a firework that hasn't gone off.
"They walk up to it and put their face in front of it just as it goes off. This leads to facial burns and possibly even blindness. I've been the on-site ambulance at Ashbridges Bay (in Toronto) a few times for Victoria Day or Canada Day and seen this many times," says Phillips.
"My advice is that if a firework doesn't go off, ignore it and light another. The wick may still be smouldering, so just do another firecracker and come back to the unexploded one later. Unfortunately, a lot of these accidents are to kids."
According the City of Toronto's Fire Services, fireworks shouldn't be easy to reignite anyway since the proper way to set them up is to bury at least half their length into a bucket of sand or earth. Before the launch, fireworks should be planted firmly into the ground or sand so that they aimed to shoot straight to the sky – rather than someone's eye.
LOOK — 5 Types Of Fireworks Injuries To Avoid: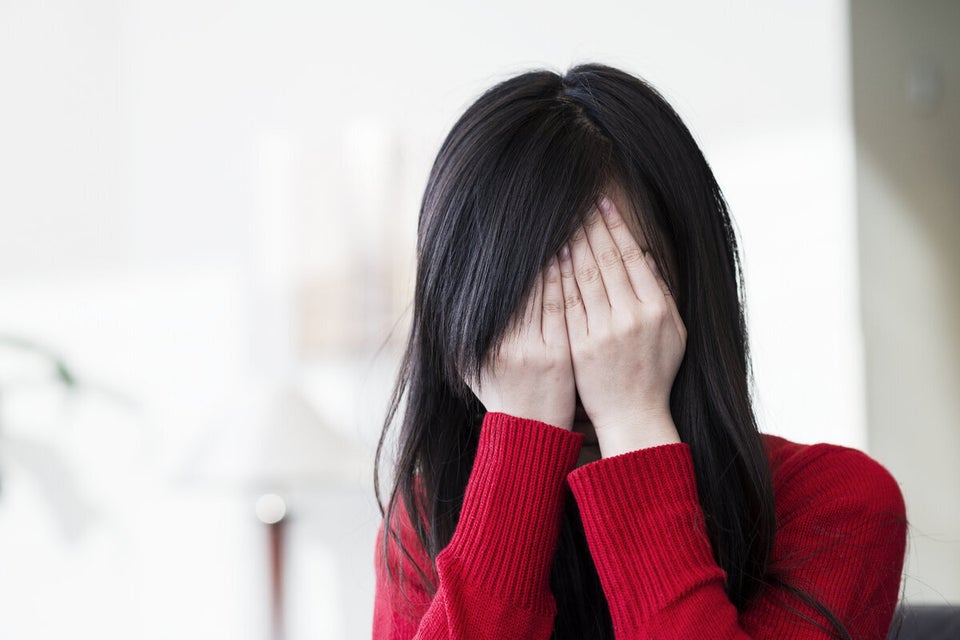 5 Types Of Fireworks Injuries To Avoid
Keep Fireworks Away From Your Face: Light fireworks at arm's length, standing back and keeping your face away. If a firework fails to ignite, don't be like Wile E. Coyote and put your face near the fuse and try to re-light it. Instead, let it sit in the base for several minutes and then douse it with water.
Beware Bargain Bangs: In its safety tips posted online, Toronto's Central York Fire Services advises revelers to purchase fireworks from reliable, registered sources. That means resisting the bargain basement discounts from the guy selling fireworks and other cheap explosives out of his van. Even if you are able to avoid malfunctioning fireworks, you might end up on some anti-terrorist watch list.
No Rockets In Your Pockets: The National Council on Fireworks Safety felt it was important to warn people never to carry fireworks in their pants. Apparently, many people experience premature explosions.