The Cannes 2013 red carpet hasn't even been rolled out yet but "Eyes Wide Shut" actress Nicole Kidman is already all dolled up.
The 45-year-old will likely be reuniting with her "Moulin Rouge!" director, Baz Luhrmann, whose latest flick "The Great Gatsby" is the opening the festival. (Maybe they will get together and realize they have to make a "Moulin Rouge!" sequel!)
What do you think of Nicole's look?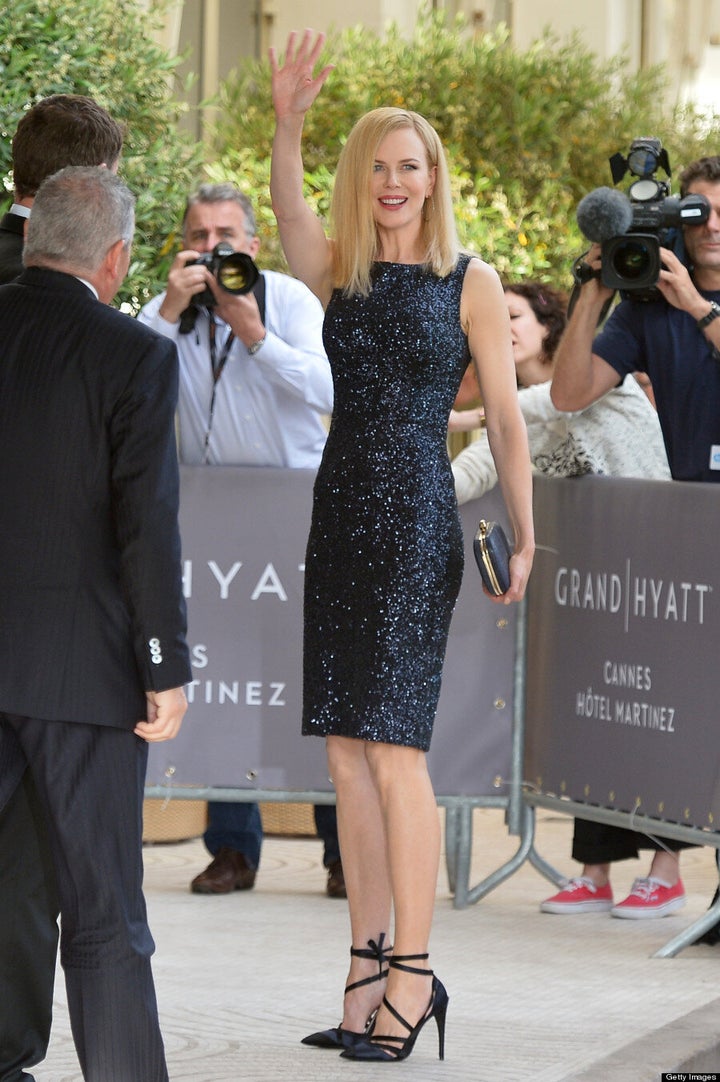 Nicole at the "Great Gatsby" gala premiere: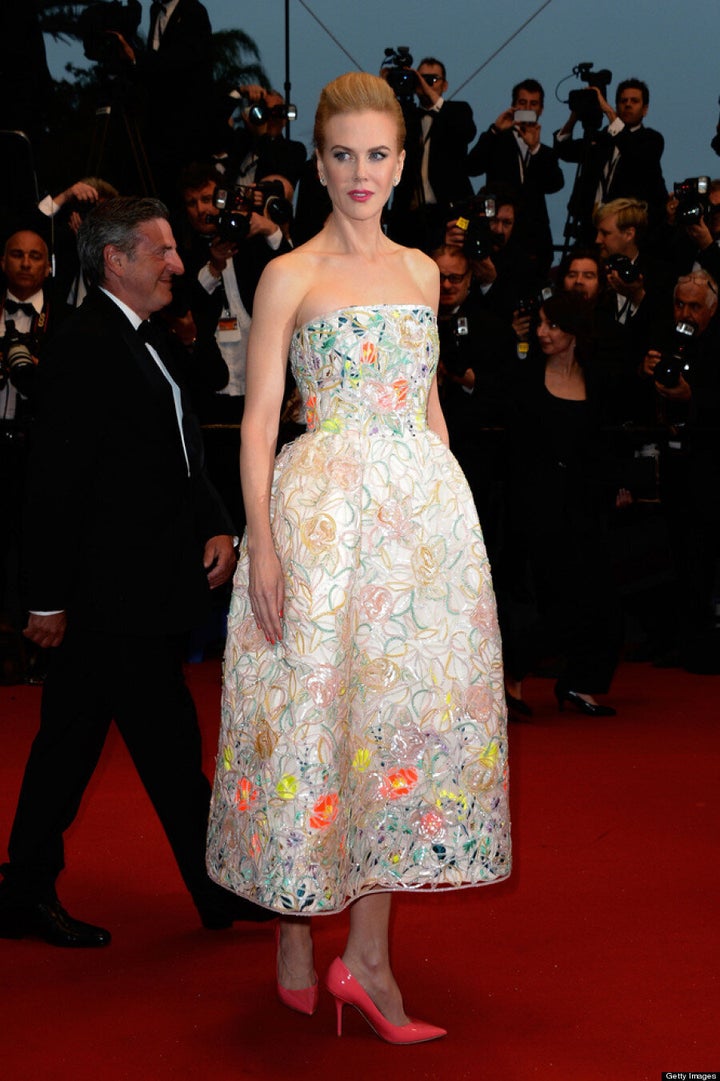 See all the Cannes 2013 looks: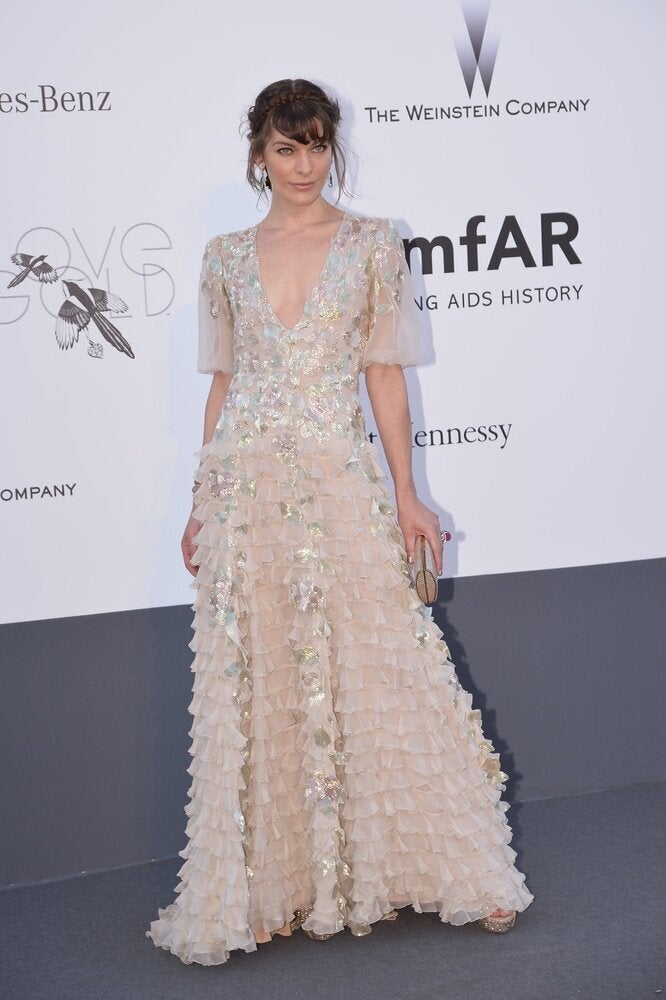 2013 Cannes Film Festival Style