Mayor Naheed Nenshi's latest gimmick to engage the city gives a whole new meaning to the term reality check.
According to the Calgary Sun, Nenshi asked Wilson to hold court as aldermen make their pitch.
Nenshi has asked five aldermen to each champion one of five options the city could spend the surplus on, including transit funding and debt reduction. Their aim? To convince the dragon.
And they better come prepared as Wilson is known for his cut-throat approach and straightforward questions.
Story continues after slideshow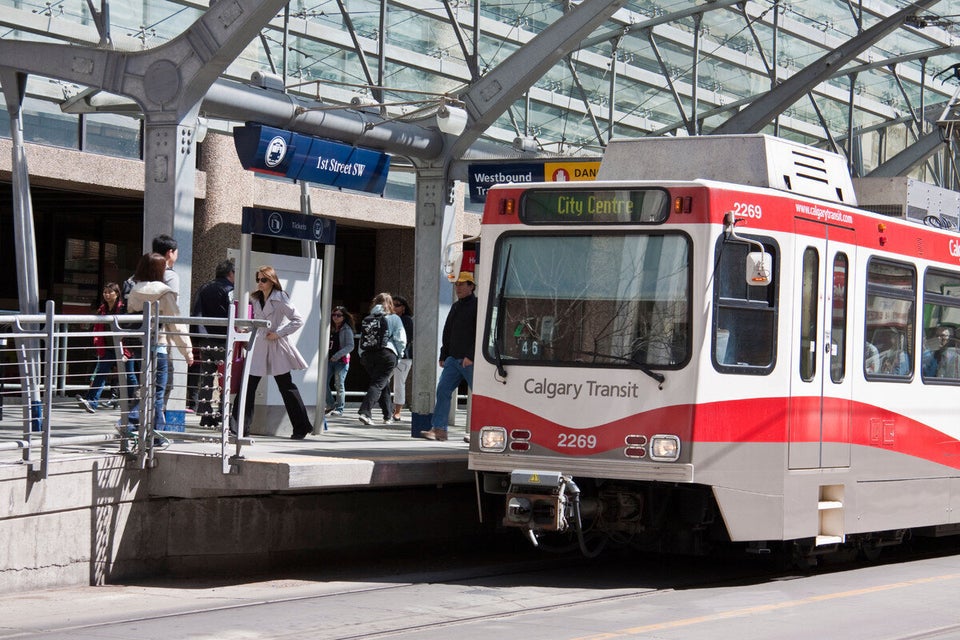 The Five Options For Calgary's $52 Million Tax Surplus
The city launched a website www.calgary.ca/52million where Calgarians can vote for their preferred option, or people can engage in mall events across the city to share their feedback.
"This is good news, it means that we have five really great options," said Nenshi.
The city budget estimated the province would ask for more money than they actually did in 2013, leaving Calgary with a $52-million surplus.
The money cannot be used for day-to-day expenses according to council policy and will therefore be used to fund one of five projects.
"This is a significant amount of unbudgeted money," said Nenshi.
"We've debated five options in Council — all of which reflect the priorities of Calgarians — and this is our opportunity to engage with citizens to hear what they think before Council makes a decision in July."