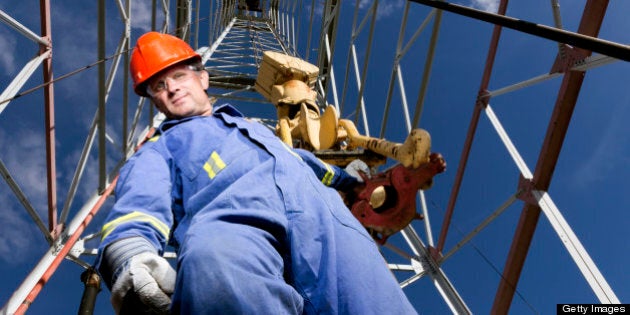 Canada's oil and gas industry is in trouble.
Not financially, of course. A 2013 survey by Hays Oil and Gas, a recruitment and consulting firm, ranked Canada fifth in highest salaries for the sector — a cool average of $123,000.
The sector's problem is people. More specifically, a lack of people.
Despite the promising salary figures — almost $80,000 more than the Canadian average salary of $43,600 — many young people are turning away from the industry to join more attractive technology-related companies, the Hays report found. In North America, places like Silicon Valley and other smart technology companies are seeking to capitalize on the available technical talent.
"A high volume of oil and gas employees are approaching retirement and without attracting a younger work force and addressing skills shortages this sector is facing major challenges to meet its growth potential," he said.
Fearon told The Financial Post that more and more young'uns are shunning shale and gravitating towards tech-heavy companies — even with a 7.2 per cent unemployment rate — and Canada's affinity for the environment isn't helping the labour shortage either.
"If you look at the generation coming out of school these days, there is a lot of interest in industries perceived as being sexier," he said.
"That's where a lot of technology-minded individuals are moving."
An Ernst and Young report focused on Alberta found that while the sector's "skills crunch" is nothing new, the labour shortage is "deeper and more systemic than anything the industry has grappled with before."
The key challenges facing the sector, according to the report, are aging demographics and an increasing need for higher levels of training, as well as a static group of qualified employees who are highly mobile — a "perfect demographic storm."
The oil sands directly employed 22,340 workers as of 2012, according to the Petroleum Human Resources Council of Canada. The report found that in order to meet growing oil sands production, the sector must add another 16,000 direct new jobs between 2013 and 2022.
Shahir Mishriki, president of the Engineering Student Society at the University of Calgary, told The Calgary Herald that while many of his classmates are well aware of the lucrative spoils of the oil and gas industry, they're in it for more than just the cash.
"But there are other factors. I think the fact that the industry is here and so you won't have to move is another one. I think a lot of students want to stay here, or see themselves as staying in the province."
-- With files from The Canadian Press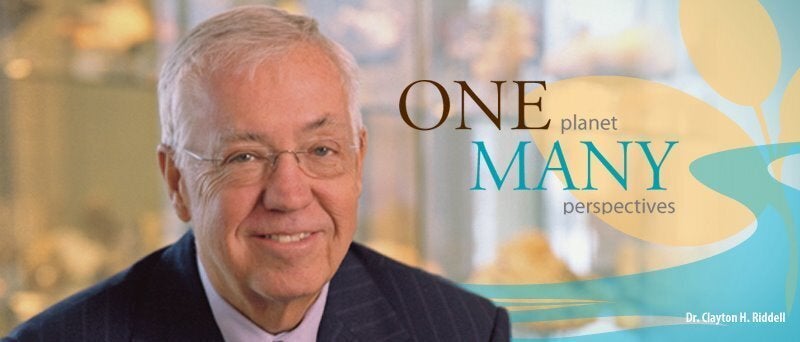 The Top Paid CEOs In The Alberta Oil Patch