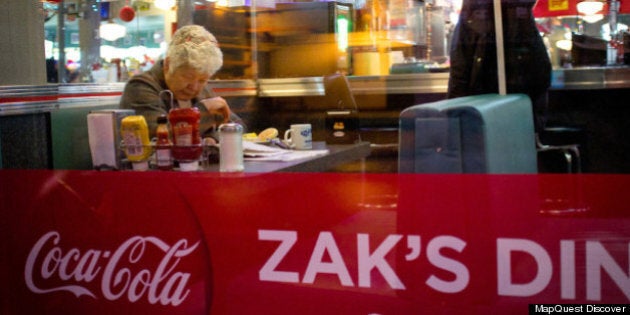 Just about everyone knows Canada as "the Great White North", but what about as great place to eat?
Yes, there are the staples like poutine, Beaver Tails and maple syrup but if you're looking to see what else Canadian cuisine has to offer, then that's going to take some leg work.The good news is that there's no shortage of options for hungry travellers.
From the coastal province of P.E.I. to savoury sights waiting in Saskatchewan, famished adventurers can drive through the cities of Ottawa, Winnipeg,Moose Jaw and Charlottetown sampling things like East Coast oysters, Trappist monk cheese or beer-brined pork loins.
Those willing to venture down the road less travelled might even find a few sweet surprises like the home of 'Canada's best ice cream' (hint: it's probably not where you think it is), the country's old seafood market and more.
Still hungry? Then head to MapQuest Discover.com for suggestions on where to eat and what else Canadian cities have to offer those smitten with wanderlust.
How To Eat Your Way Across Canada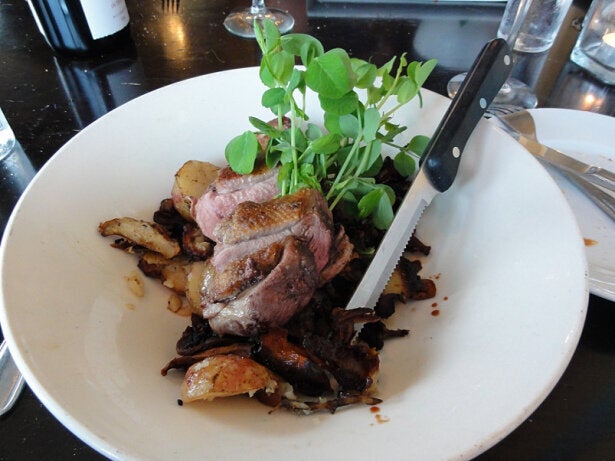 How To Eat Your Way Across Canada
What's your favourite place to eat in Canada? Let us know in the comment section below or on Twitter at @HPCaTravel.