The stunning 45-year-old, who is a jury member at this year's Cannes Film Festival, channeled the seductive mood from the film that she made with Cruise, "Eyes Wide Shut" (without the orgy, natch).
But what we really want to know is: How did Nicole stay cool decked out in leather in a notoriously hot city? Were there electric fans hidden underneath the voluminous skirt? Did she have her minions wipe her down with wet towels in between photo takes?
What do you think of Nicole's leather dress?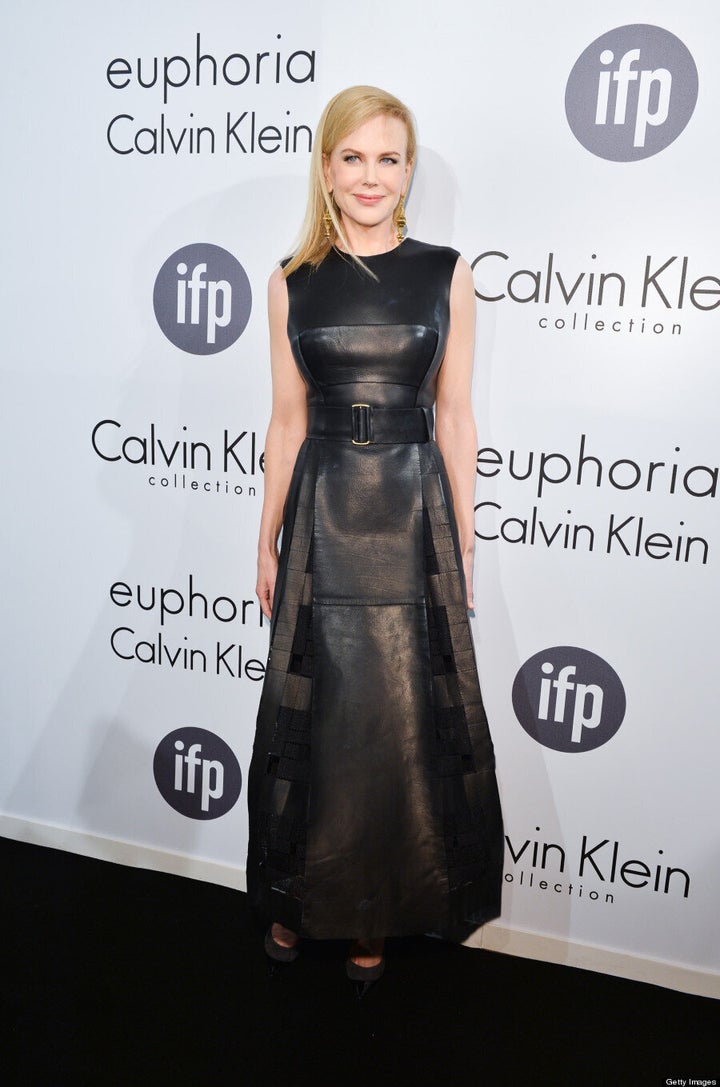 Check out more Cannes looks here: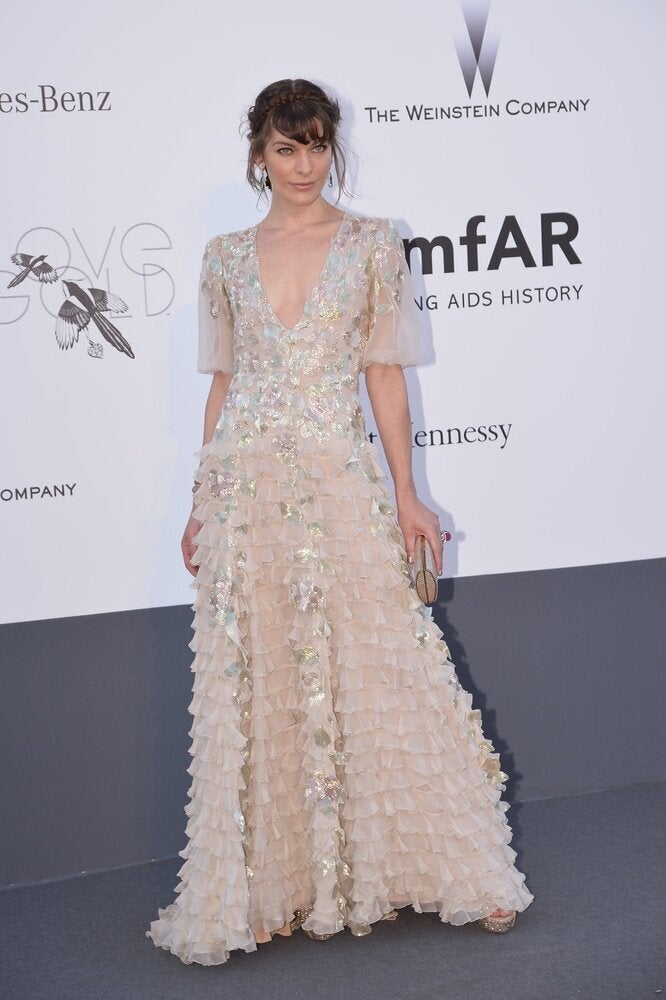 2013 Cannes Film Festival Style