The world of male sports is often described as a macho, intolerant place where anything outside of heterosexual norms is met derisively and attacked as a weakness.
But for 16-year-old Cory Oskam, that just wasn't the case.
Oskam, a transgendered teenager who has transitioned to being male, says hockey was key to getting through what can often be a difficult process.
"Hockey is my life and when I decided to transition, the first thing that I decided to do was transition in hockey," said Oskam in an interview on CBC Radio One's The Early Edition.
But when he first switched from the girls' league to the boys' league, his teammates were not aware of his transgender identity.
"No one knew that I was transgendered when I first played on the boys' team, I was what you call stealth."
Ultimately, Oskam said, the teamwork involved in the sport, and the singular team focus on winning, made the hockey rink an comfortable place to be.
"All we're there to do is play hockey," he said, "Gender doesn't really mean much when you're playing hockey."
Support group was key
The young goalie delivered the keynote speech at the International Day Against Homophobia Breakfast Friday morning in Vancouver. The focus of the event was homophobia and transphobia in sport.
Oskam said he wanted to stress the importance of a strong support group for transgendered youth and education on transgender issues in schools.
"Ultimately my support group has gotten me through my transition," he said.
"Knowing that I can go to school and feel comfortable and safe in my school...ultimately made me feel so much more safe and made me want to go to school."
Oskam said that the Vancouver School District's anti-homophobia and diversity mentor made a huge difference for him, coming into classrooms and delivering lessons on what it meant to be transgendered.
The young athlete added that NBA player Jason Collins' recent announcement that he is gay could pave the way for more LGBTQ athletes to participate in sport at every level.
"It's definitely a stepping stone to making all sports inclusive of queer youth or queer people in general," said Oskam, "Hopefully people will feel comfortable in the future coming out."
Earlier this year in January, on his16th birthday, Oskam was fortunate enough to stand beside his idol, Canucks goaltender Cory Schneider, on the ice during the national anthem at a Vancouver home game. After his transition, he chose the name Cory because of his hockey hero.
The Early Edition, hosted by Rick Cluff, is on the air every weekday between 5:30 a.m. and 8:37 a.m. on CBC Radio One in Vancouver. 88.1 FM / 690 AM.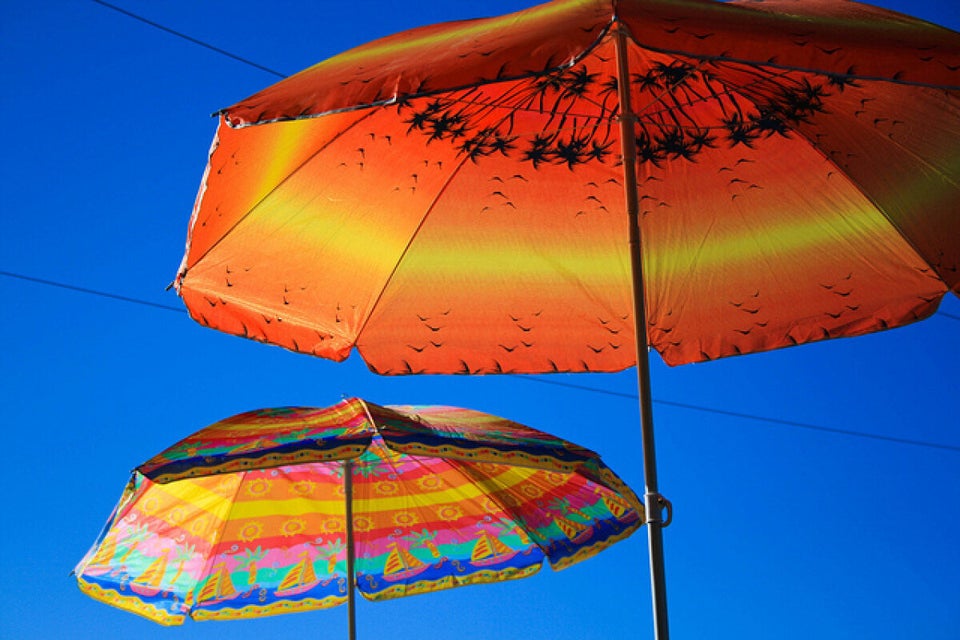 15 Things To Know About Being Transgender By Nicholas M. Teich