"These allegations are ridiculous. It's another story with respect to the Toronto Star going after me. That's all," the mayor said to a big crowd of reporters outside his office at city hall. The statement lasted no more than 10 seconds.
"But it's not just the Toronto Star, it's also the Gawker," a reporter could be heard calling out at Ford as he walked away from the scrum. Ford did not respond.
Ford and his lawyers have strongly denied allegations that the mayor was captured on a smartphone video inhaling deeply from a glass pipe. The video was reportedly shown to three reporters by a man who wanted "six figures" for the footage, which he claimed had been shot within the last six months.
The video has not been verified by either media outlet. Gawker and The Star did not buy the footage. As yet, no images of the video have been made public.
"It's just ridiculous," Ford told reporters as he left his home in Etobicoke earlier Friday. "It's another Toronto Star...", he said before shutting the door of his black SUV and driving away.
(Ford and The Star have had an antagonistic relationship for several years, and the mayor has accused the newspaper of having a vendetta against him).
Dennis Morris, a lawyer for Ford, contacted Gawker, taking issue with the site's allegation about what the mayor had smoked. The lawyer's note was posted unedited on the Gawker site:
Mayor Ford denies such took place, and if such posting occurs, it is false and defamatory, and you will be held legally accountable. In reference to the photo, you wish to publish, Mayor Ford has his photo taken daily, sometimes with others.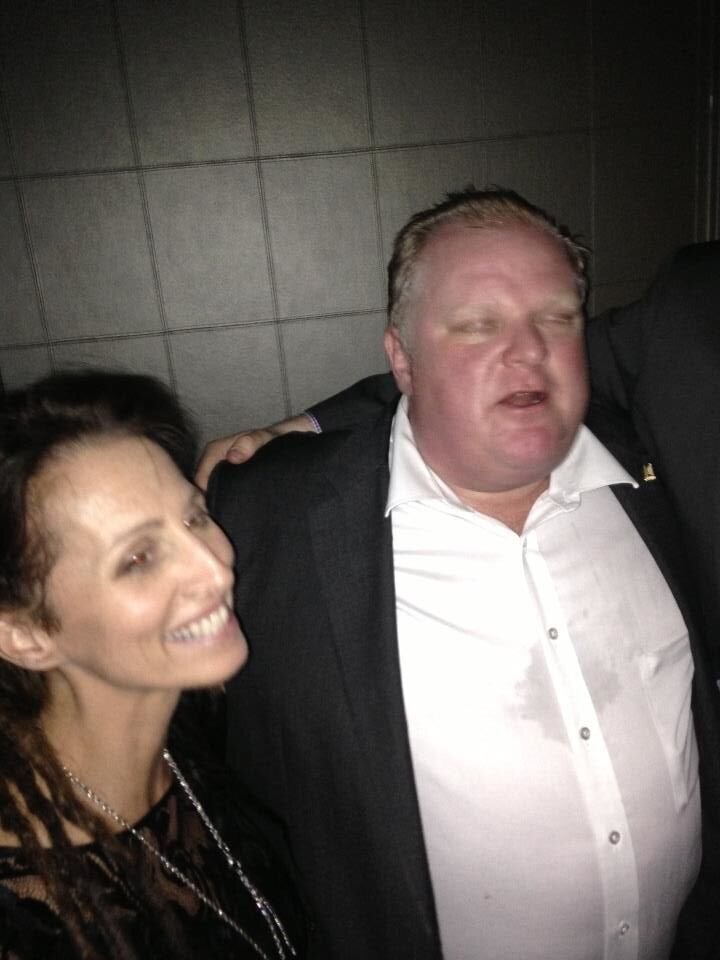 Rob Ford's Greatest Gaffes