 Should suicide be classified as a disease?
That's what a growing number of psychiatrists are arguing, suggesting that genetics and biology are the key factors which lead people to commit suicide, bucking the notion that the behaviour results from a mood disorder, according to New Scientist.
The CDC found it especially prevalent among American Indians. In Canada, suicide and self-inflicted injuries are the leading cause of death among First Nations youth and adults over the age of 44, according to Health Canada.
At Ontario's Neskantaga First Nation, the situation has become so dire, the reserve declared a state of emergency in April, hoping to stem a tide of suicides.
While a decision has yet to be made on the proposal, New Scientist reports a compelling case being made by psychiatrists:
Brains of people who have committed suicide reveal remarkable similarities.
Suicides are often more common among members of the same family, which would suggest biological or genetic links.
About one in ten people who commit suicide have no history or mental illness.
Scientists have been exploring a genetic link to suicide for decades with one striking example found in suicide rates in Hungary and Finland, Genome News Network reports.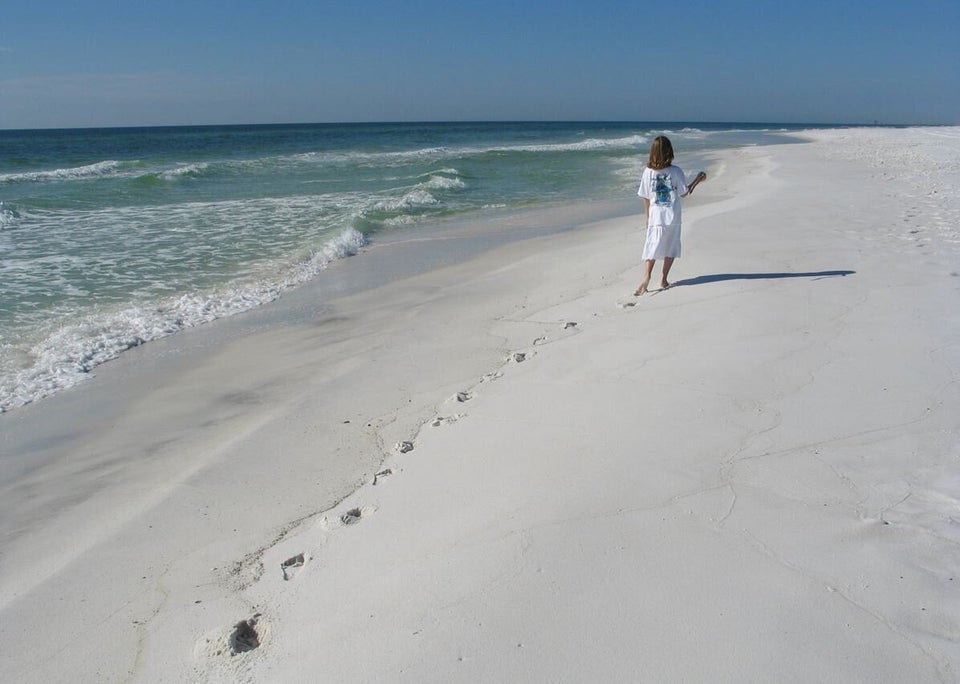 Rehtaeh Parsons: A Life In Photos