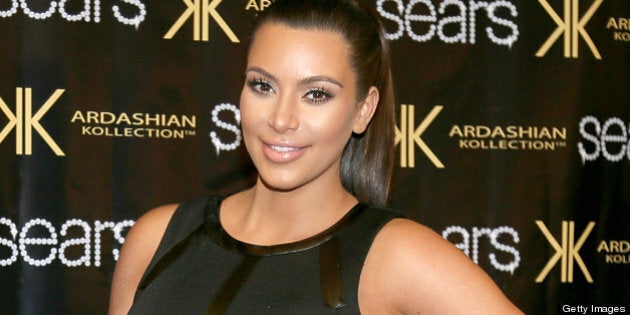 Want to dress like Kim Kardashian, Beyoncé or Jennifer Lopez? Well, unless you have big bucks to spend in stores like Maxfield or Chanel, you're kind of relegated to dressing like the more down-to-Earth celebrities who don't mind a little H&M in their closet.
But despite our smaller bank accounts, we're still curious to see where the mega-rich shop.
Celebrities such as Emma Stone, Cate Blanchett and Blake Lively love their Lanvin, John Varvatos and Alexander McQueen but that doesn't mean they don't also love vintage finds and independent boutiques.
So readers, here's a rundown of some of the best celebrity shopping hot spots. You're welcome!
Story continues below the slideshow: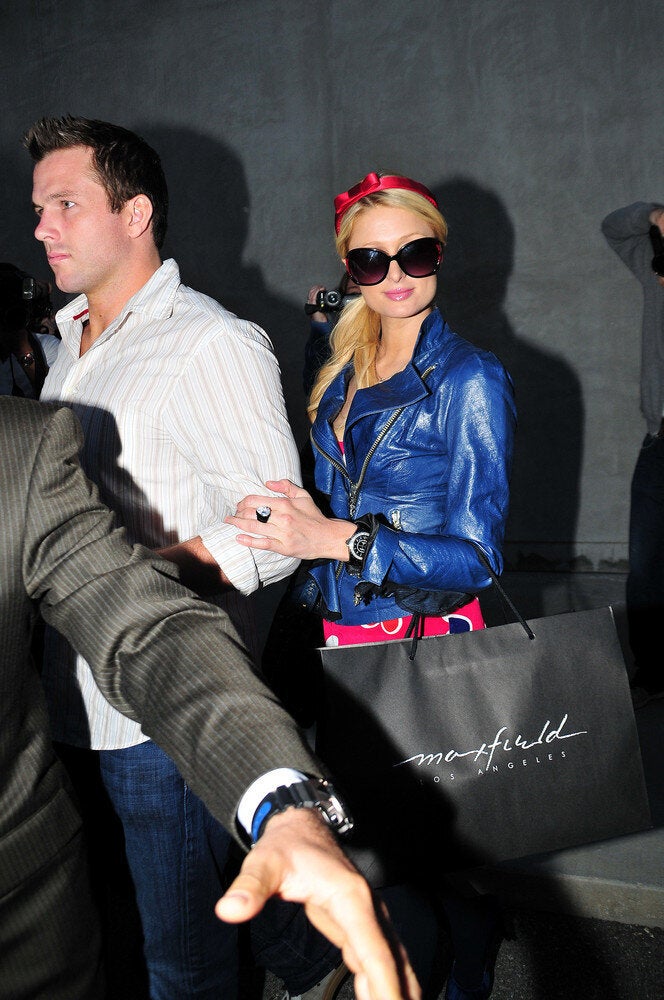 Nearby, you'll find Rodeo Drive, The Grove and Robertson Street, which are also prime locations to find celebrities or their personal stylists picking up fantastic finds.
A lesser-known spot but a celeb favorite is the Rose Bowl Flea Market in Pasadena, California. Flea Market you say? Celebrity and flea market don't exactly go hand-in-hand but you're wrong!
Here, you'll find everything from amazing vintage clothes to current designer pieces that even the likes of Brad Pitt can't resist. It may get overwhelming with all those stalls and racks of clothing but if you're patient, you might score yourself some vintage Chanel and a chance meeting with an A-list celeb.
Moving along to the East Coast, New York's economy practically lives off retail alone. Celebrities love shopping at reality stars' Khloe and Kim Kardashian's boutique, Dash, in Soho or they can be spotted scoping out cute accessories at Henri Bendel on Fifth Avenue.
It's no secret that celebrities love unique pieces and Opening Ceremony on Howard Street has an abundance of one-of-a-kind items. It even has a shoe gallery and is kid-friendly for celebrity moms with a fun Kid's Corner.
Low-key celebs can be found checking out the stalls at the Camden Lock Market where you'll find vintage pieces and handmade jewelry.
And what about the Great White North? Canada may not have an abundance of celebrities roaming our stores on the daily but during the Toronto International Film Festival (TIFF), you can shop like a celebrity at homegrown luxury retailer, Holt Renfrew.