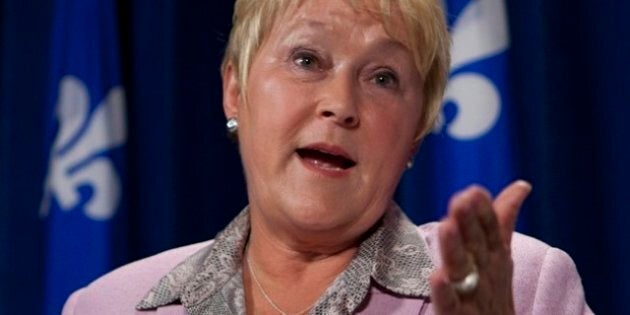 Quebec's citizenship minister today said the province is long overdue in dealing with the issue of accommodations to religious communities.
Five years after the Bouchard-Taylor Commission on reasonable accommodations, Quebec still has no firm rules in place, Drainville said.
"The problem is not resolved for the vast majority of Quebecers. They want it resolved," he said.
He pointed to a public opinion poll that asked whether they think religious accommodation is still an important problem. Two-thirds of the 1,506 respondents polled said yes.
When asked whether doing away with "unreasonable accommodations" would promote a more integrated society, seven in 10 agreed.
"We do want this debate to be about what unites us, not what divides us. What unites us. And I do think equality between men and women, between all citizens notwithstanding origin, religion, mother tongue — I do think these are important values if we want to build Quebec a united society," Drainville said.
The Parti Québécois was expected to introduce a secular Charter this spring for issues like the public display of religious symbols by government workers.
But Drainville said he needs more time. He said he planned to release a series of recommendations at the end of the summer in hopes of tabling a bill in the fall, creating what has been renamed the Charter of Quebec Values.
"It doesn't make me feel much more comfortable when we say 'charter of values.' Whose values? Don't we all share the same values?" argued Kathleen Weil, Opposition employment critic.
The Liberal opposition is worried about the government's plans, saying that several measures have already been taken to deal with religious and cultural differences.
They wonder whether any PQ religious accommodation law will end up dividing Quebecers, rather than bringing them together.
"It has the potential to breed intolerance. It's unsettling," Weil said.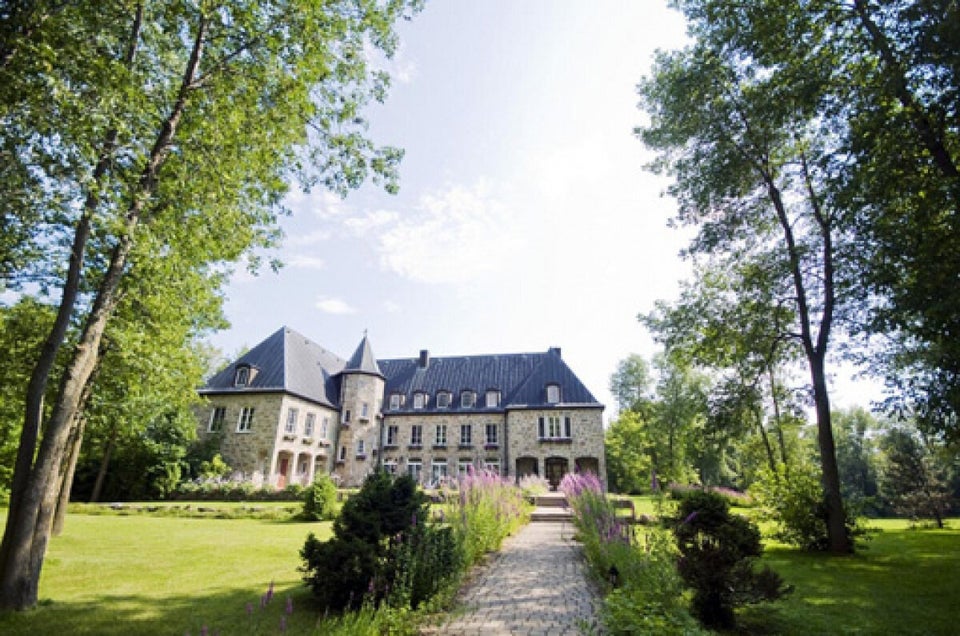 Pauline Marois' Former Castle