Following in the steps of Snooki, "Jersey Shore" star Pauly D has finally changed his hair.
The 32-year-old DJ cut off his signature blow-out in favour of a shorter, sleeker 'do.
The tanned gym-lover, who has his own reality TV show "The Pauly D Project", revealed his new look to his Instagram followers on Monday and captioned his photo:" #TheGreatDJGatsby !!!"
#TheGreatDJGatsby !!! instagram.com/p/Ziz3Zts1qE/

— DJ Pauly D (@DJPaulyD) May 20, 2013
Pauly D, whose real name is Paul DelVecchio, seems to be edging away from his former "Jersey Shore" look, which used to consist of muscle shirts (or sometimes no shirt at all), jeans and lots of bling.
Perhaps inspired by the new Baz Luhrmann movie "The Great Gatsby," DelVecchio dressed up in a sleek, tailored suit complete with cuffs and a skinny tie.
What do you think of Pauly D's new look?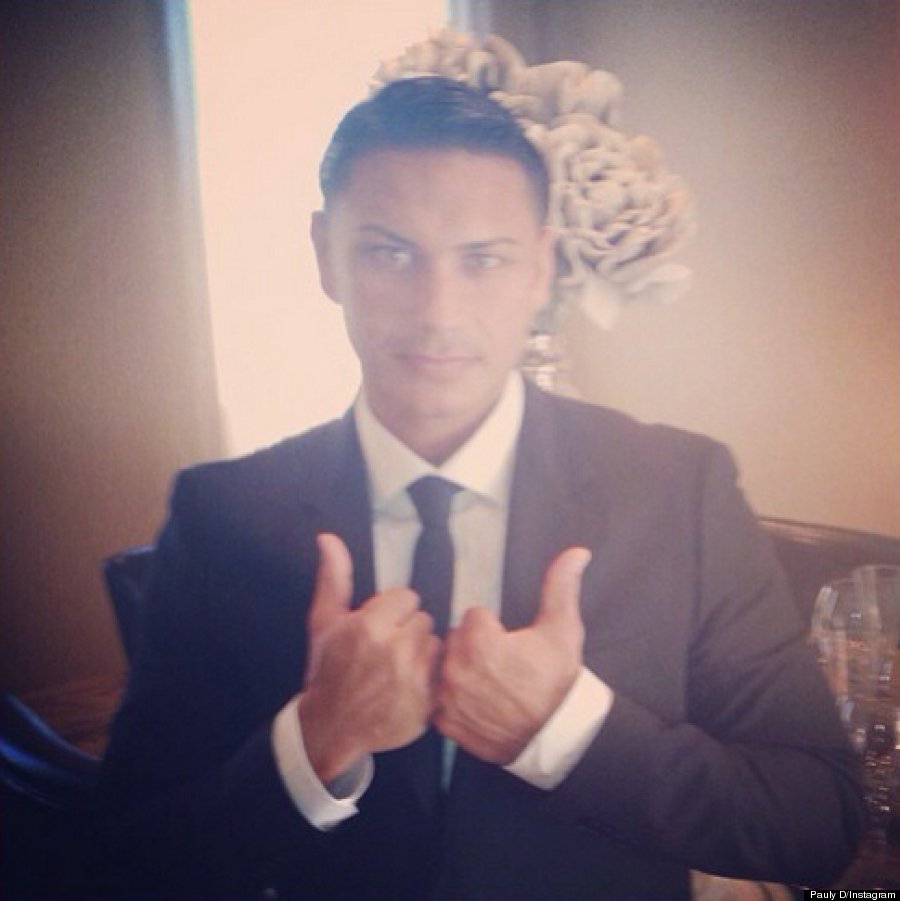 Pauly D's old hair: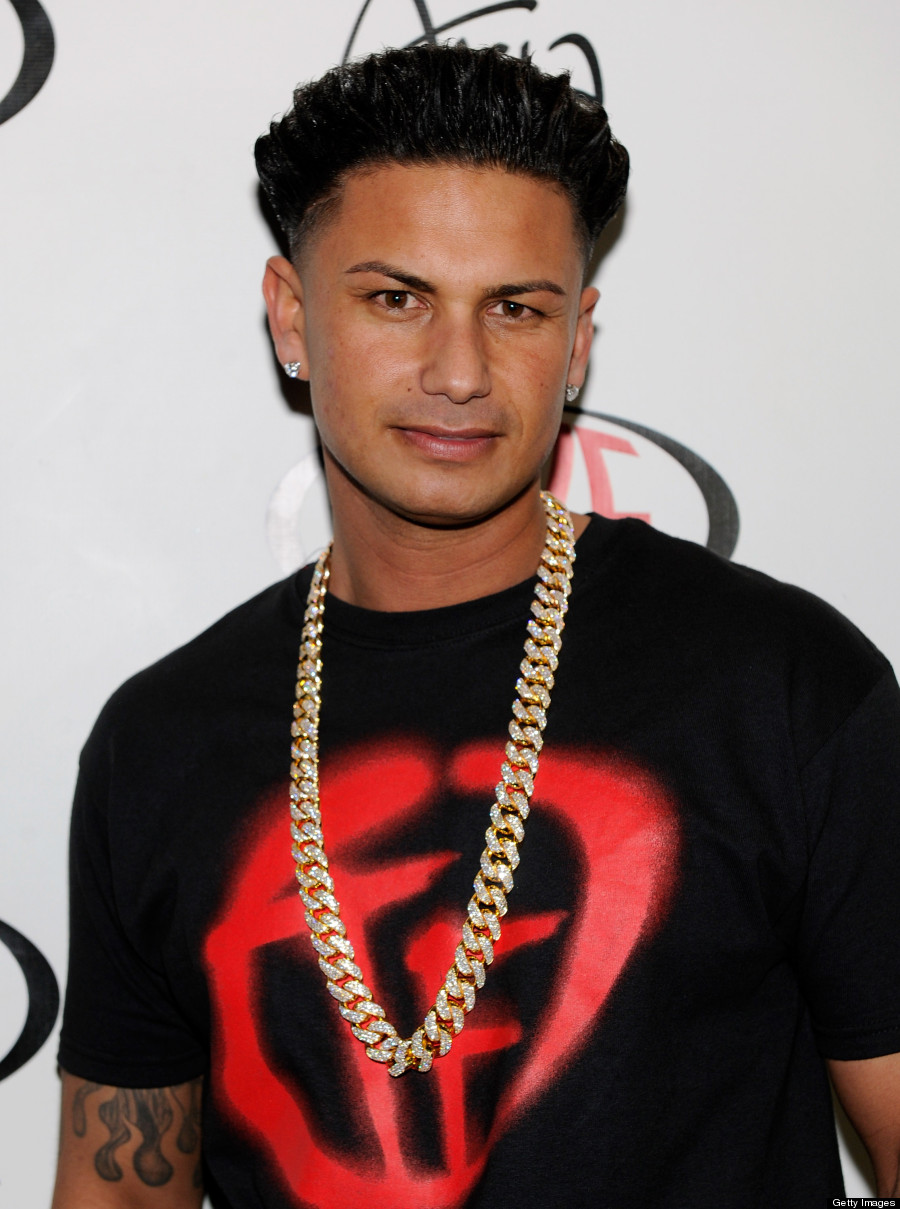 Also on HuffPost
Worst Celebrity Hair Ever