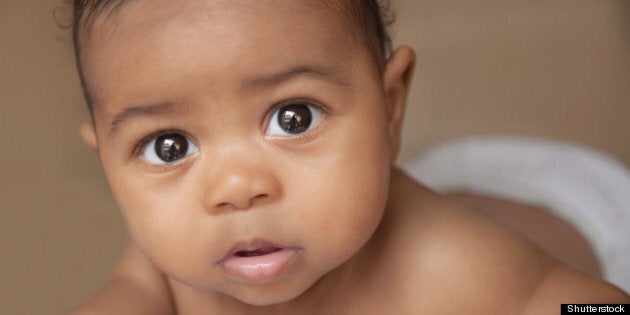 A team of Canadian researchers is hoping that a groundbreaking new study tracking thousands of women through pregnancy and the childhood of their babies will help reveal how genes and the environment impact health.
The project at Toronto's Mount Sinai Hospital, called the Ontario Birth Study, was announced late last week and is being billed as the first and largest study of its kind.
"Everyone wants their children to grow up healthy, happy and do well in their lives," co-head of research Dr. Stephen Lye said in a statement. "What we are exposed to in the womb, the nutrition of pregnant mothers, our experiences throughout infancy and early childhood, all interact with our genetic makeup and can impact our health throughout our lives."
The study is open to all pregnant women at the hospital who are at least 18 years of age and less than 16 weeks pregnant. Apart from questionnaires and biological samples, the study plans on investigating factors that contribute to a healthy pregnancy, the mother's emotional health and well-being, and the child's life after birth. The hospital expects that in the first year, over 1,200 women will be enrolled in the multi-year study.
Would you take part in a study like this? Let us know in the comments below.