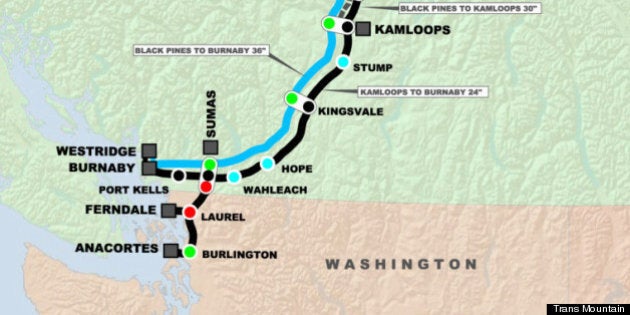 The company has submitted a project description to the National Energy Board for the proposed Trans Mountain Expansion, which seeks to twin the existing Trans Mountain Pipeline System with 981 kilometres of new buried pipeline that will increase its oil transport capacity by 590,000 barrels per day.
But Kinder Morgan is also concerned that the current route would be too disruptive to landowners, senior project director Greg Toth told the newspaper. He hopes that the pipeline can run alongside existing infrastructure such as highways and railways.
"We're trying to align the pipeline in those pre-existing corridors," he said.
The existing pipeline runs right through Edmonton and follows an existing transportation corridor, but it needs to find new routes through Lower Mainland cities such as Coquitlam and Burnaby.
Kinder Morgan expects that the expanded pipeline may cut through some lawns and backyards, but it doesn't expect to have to buy any properties outright.
Clement said the project description is a preliminary document that shows the company's intent to file an application for a certificate that would permit the expansion to move forward.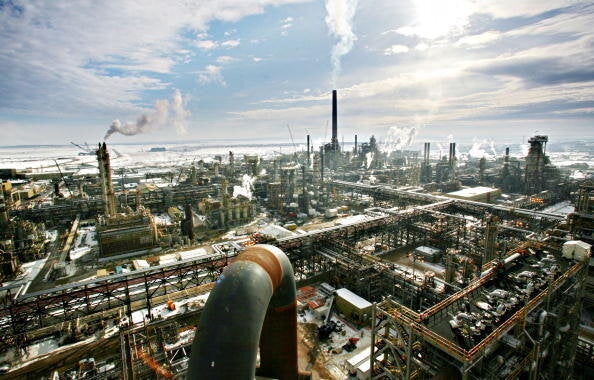 The Oil Sands and Canada's Environment