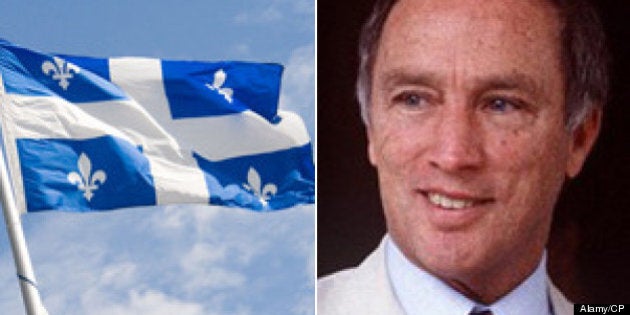 The proportion of Canadians able to conduct a conversation in both English and French declined for the first time between the 2001 and 2011 censuses after 40 years of growth, Statistics Canada said today.
The English-French bilingualism rate peaked at 17.7 per cent in 2001, after rising steadily from 12.1 per cent in 1961. The 2011 census, however, revealed a slight dip to 17.5 per cent.
The number being reported in the study — "The Evolution of English-French Bilingualism in Canada from 1961 to 2011" — is the percentage of the Canadian population that "reported being able to conduct a conversation in both English and French."
Canada's move toward the institutionalized use of both English and French began in the early 1960s with the Royal Commission on Bilingualism and Biculturalism. It led to the Official Languages Act, passed by the Liberal government of Pierre Trudeau in 1969, making government services available in two official languages through the country.
In the past decade, the country's overall population rose faster than the number of bilingual individuals, so that while the total number of bilingual Canadians increased to 5.8 million in 2011, their percentage of the total actually edged lower.
In areas of Canada with larger French-speaking populations, however, the proportion of bilingualism being reported is steady or growing.
In 2011, 42.6 per cent of Quebec residents reported being able to converse in both English and French, up from 40.8 per cent in 2001. And in New Brunswick, which has a significant French-speaking population, 33.2 per cent of residents similarly said they could use both official languages.
Bilingualism rates in Ontario, Prince Edward Island and Nova Scotia varied between 10 per cent and 12 per cent.
Rates were lowest in Western Canada and in Newfoundland and Labrador: 8.6 per cent in Manitoba and between five per cent and seven per cent in British Columbia, Saskatchewan, Alberta, and Newfoundland and Labrador, the report said.
The results in the survey depended on mandatory censuses over the years from 1961 to 2011. "The article also uses data from the 2011 National Household Survey on immigrant status, age, knowledge of official languages, and mother tongue," Statistics Canada says in a note appended to its release.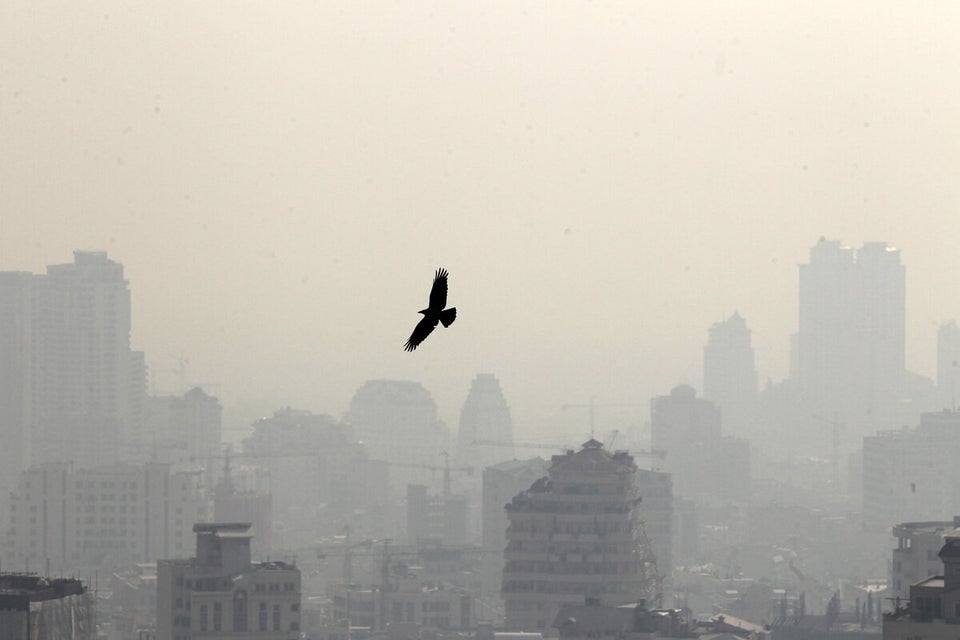 Least And Most Popular Countries