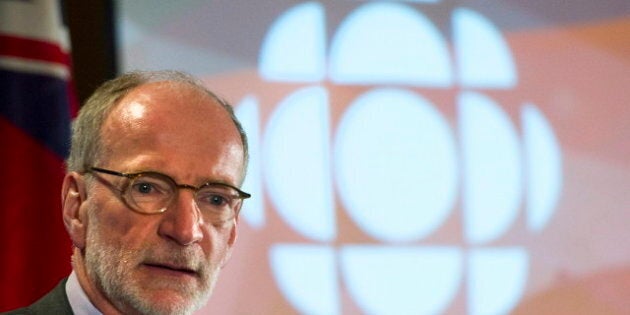 The CBC has stpped running ads from competing news organization Postmedia, saying the TV spots advertising the newspaper chain's new online paywall are direct competition to its own website.
"Traditionally we do not run advertising for assets that we compete with," Alan Dark, general manager of the CBC's revenue group, told the Post.
Siobhan Vinish, Postmedia's senior vice president of marketing, pointed out the ads are still running at other competing news organizations, including City TV and CTV, owned by Rogers Communications and BCE Inc., respectively.
"The CBC receives more than $1-billion annually in government subsidies to support its activities, which include radio, conventional and satellite television, and Internet services with programming in English and French and eight Aboriginal languages," the Financial Post noted.
Along with the Post, Postmedia owns the Ottawa Citizen, Calgary Herald, Vancouver Sun and numerous other daily papers across Canada.
"While we do receive an appropriation from the federal government, we also rely on the advertising revenues we receive on television and digital to help continue to deliver great Canadian content across all of our platforms," CBC media relations senior manager Chris Ball told HuffPost.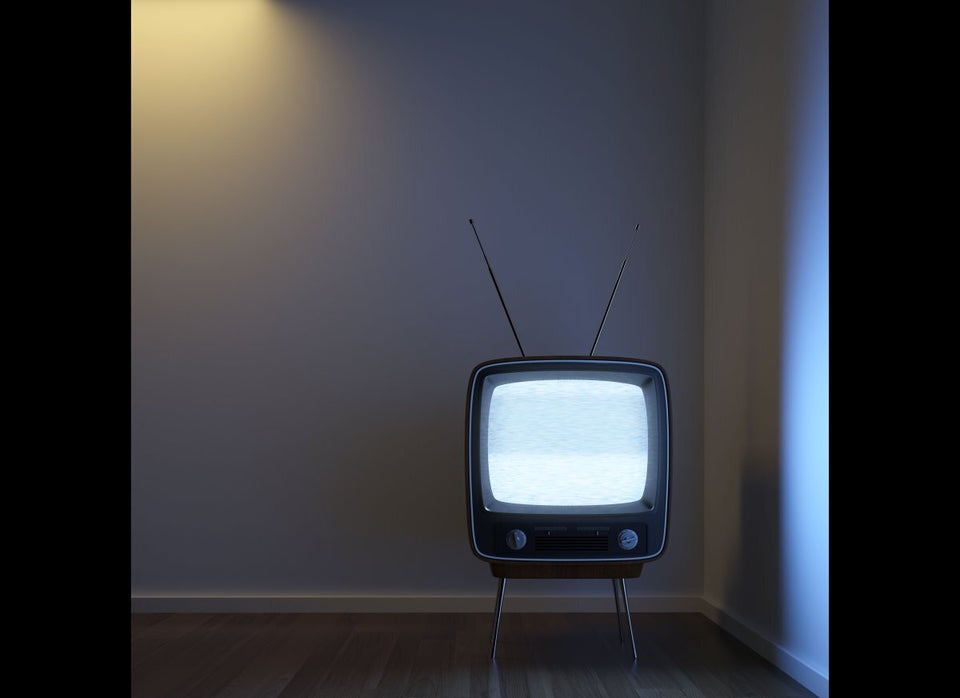 Canada's 7 Media Giants