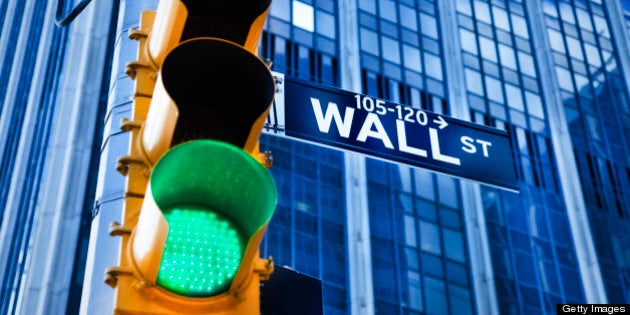 Want to make a ton of money in the stock market? Buy on Monday, sell on Tuesday.
Well, at least for the moment.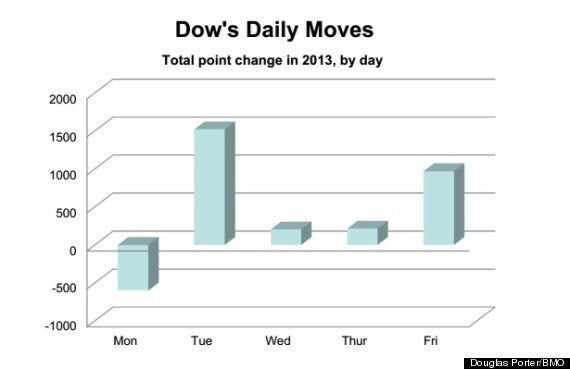 So instead of trying to figure out what class of stock you should get into (banks? energy? retail?) you may just want to buy stocks randomly on Monday, when prices are soft, and sell on Tuesday, when they skyrocket.
Of course, this pattern is new, so use at your own risk.
"Historically speaking, Tuesday has been positive, but unexceptional," Porter notes.
But the crappy Mondays actually are par for the course.
"As has so often been the case over the many years, investors don't like Mondays ... even in a market as strong as this year's," Porter writes.
Time zones might have something to do with this, too. Asian markets open on what is Sunday evening in North America, so investors wake up to Asian data on Monday morning. And that data has been pretty negativelately.
All the same, unlike these new high-flying Tuesdays, investors suffering from post-weekend blues is something you actually can count on.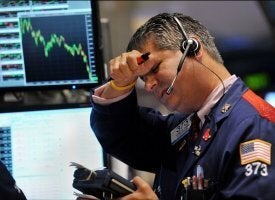 10 Worst Single-Day Drops In Dow Jones History