Jemima Kirke is no stranger to wacky fashion.
The 28-year-old plays the eccentric Jessa on the hit TV show "Girls" and has worn many oddball outfits including a slip covered by a pink shawl while babysitting for her neighbours' kid, a Japanese-inspired kimono look while hanging out with her friends and a wacky feathered coat while dancing in Brooklyn.
So it's no surprise that the Brit would wear something equally wild in real life. Jemima was photographed walking the red carpet for a charity event in New York on Thursday wearing what is basically the equivalent of underwear.
Kirke sported a floor-length black satin slip with a revealing neckline underneath a white sheer robe which could be mistaken for her pajamas. So when's the pillow fight happening and are we invited?
It's okay though, Jemima hasn't gone insane. The yummy mummy, who gave birth to her second child last December, saved the outfit with black heels that had gem-encrusted buckles.
So does Jessa influence Jemima's style or is it the other way around? Perhaps "Girls" creator/star Lena Dunham could answer that one.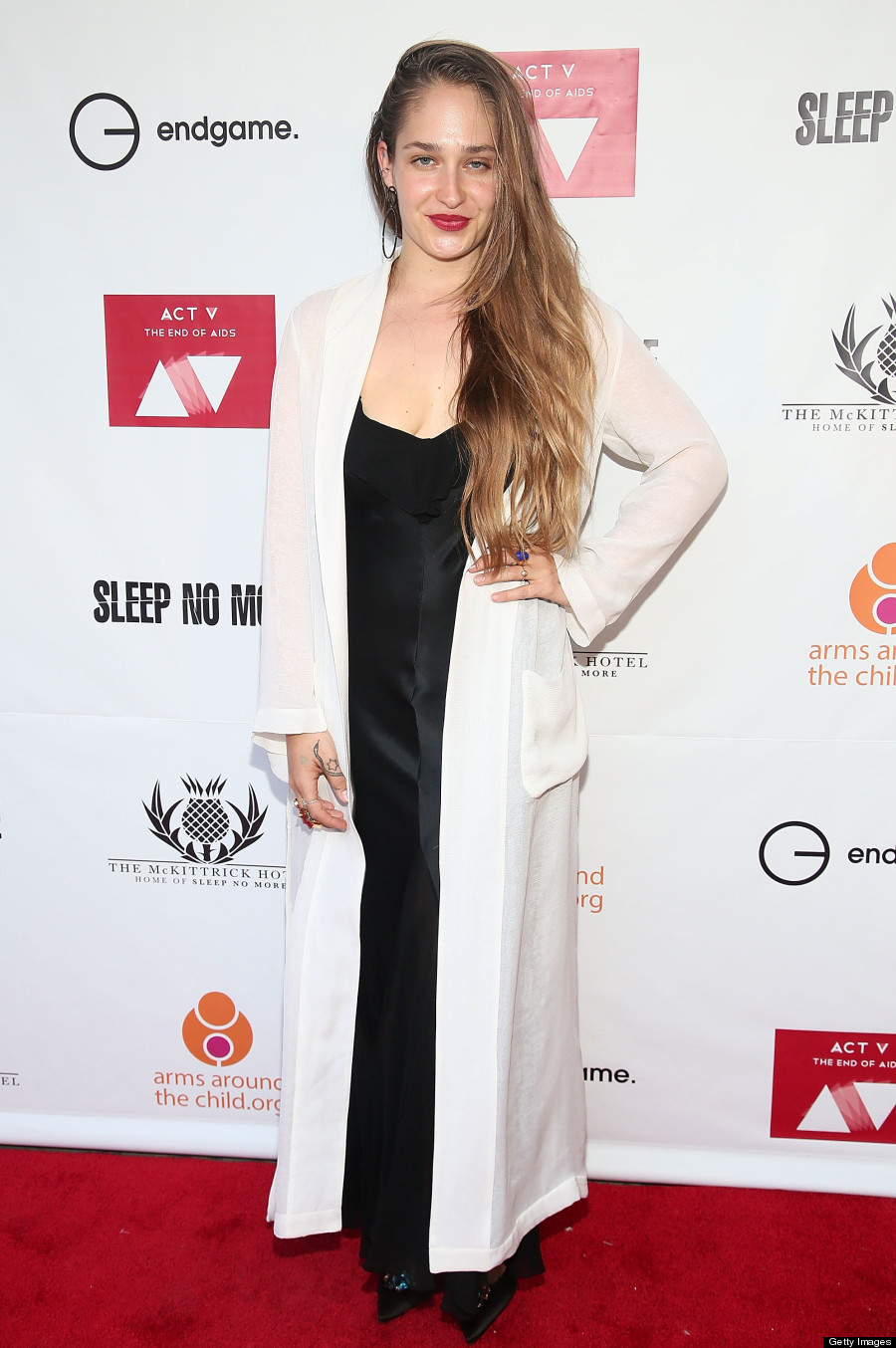 Is she on trend?
Celebrities Wearing Underwear As Outerwear