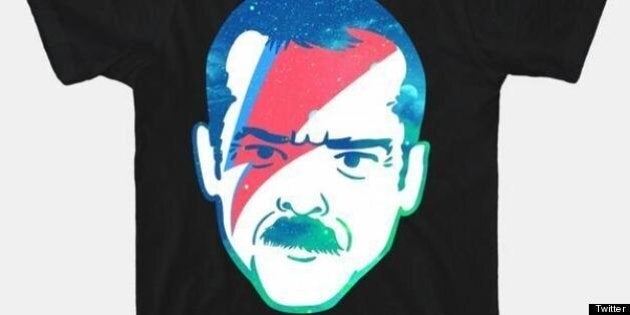 Ground control to major Tom, take your protein pills and put your t-shirt on.
Thanks to funky t-shirt makers Human, you can now walk around wearing the galaxy's coolest astronaut on your shirt.
The design was inspired by Hadfield's cover of Bowie's 'Space Oddity' that he recorded while in the International Space Station.
The t-shirt comes in white and black. Another similar design by Human features Hadfield as Ziggy with the words 'Lock Your Soyuz Hatch And Put Your Helmet On', referring to the model of capsule Hadfield and two other astronauts traveled in when they returned to earth May 12.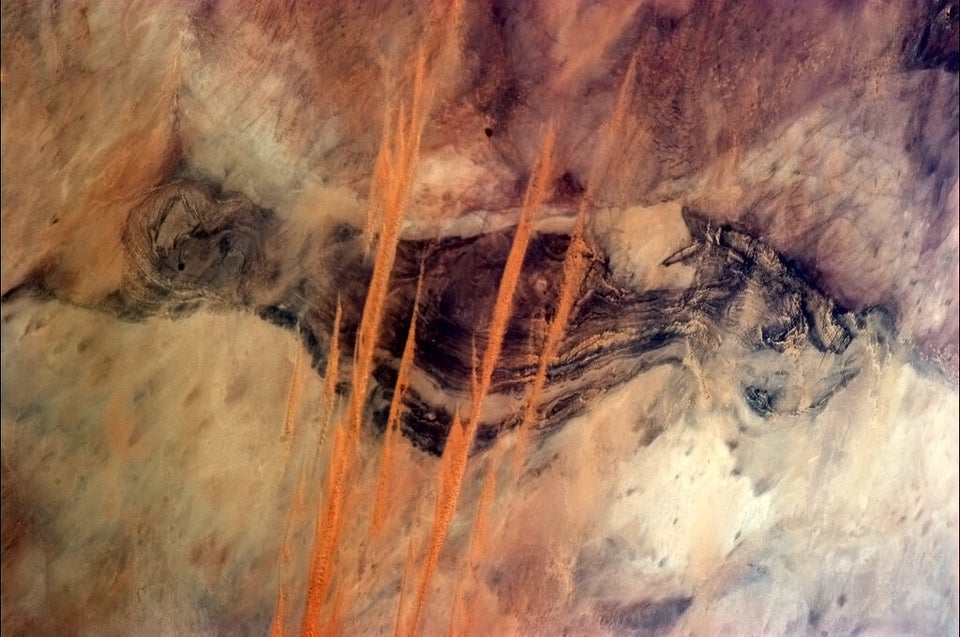 Chris Hadfield's Best Photos From Space