Who wears short shorts? Beyoncé, that's who!
Blue Ivy's gorgeous mom ditched her sexy The Mrs. Carter Tour bodysuits for a more comfy outfit at the tenth anniversary party of Billionaire Boys Club at Tribeca Canvas in New York City on Tuesday.
The 31-year-old was still able to show off those enviable legs in short leather shorts, a 'Billionaire Girls Club' hoodie and black booties. We wish we could look half as good as the yummy mummy in such casual gear! Although for that to be possible we would need an on-call trainer, nutritionist, incredible genes and gorgeous hair. Looking that good ain't easy!
Hubby Jay-Z, who definitely appreciates his wife's beauty, was also on hand but unfortunately he didn't plant a big kiss on the "Grown Woman" singer's face like he did at the Chime for Change concert over the weekend.
But we have to ask: Aren't leather shorts uncomfortable and hot? We understand wearing the fabric in the winter, but we still don't get how leather is a fashion trend for summer 2013. Well, if it's good enough for Bey and model Miranda Kerr, it's good enough for us. But someone tell Justin Bieber that leather shirts are so not his style.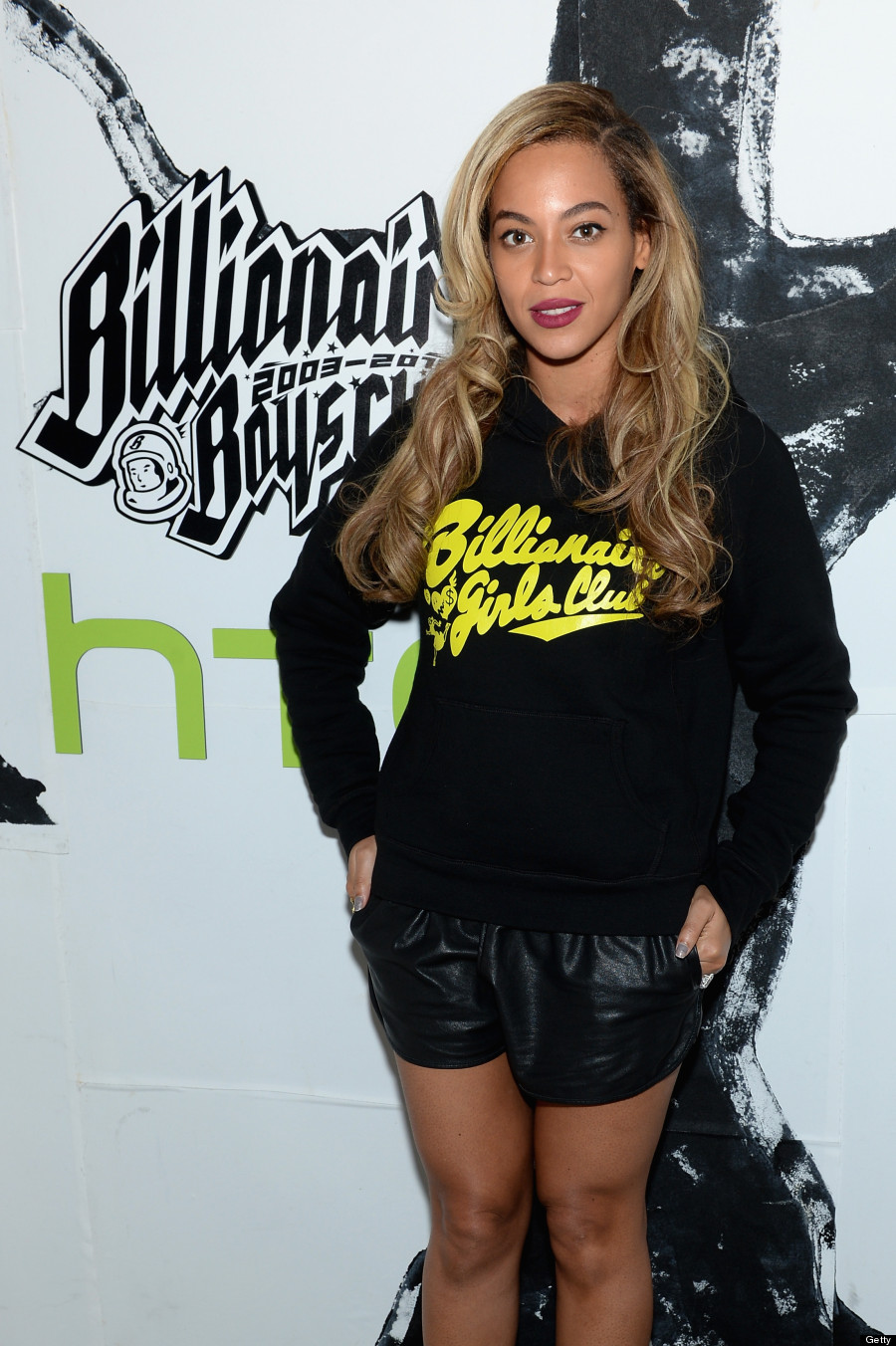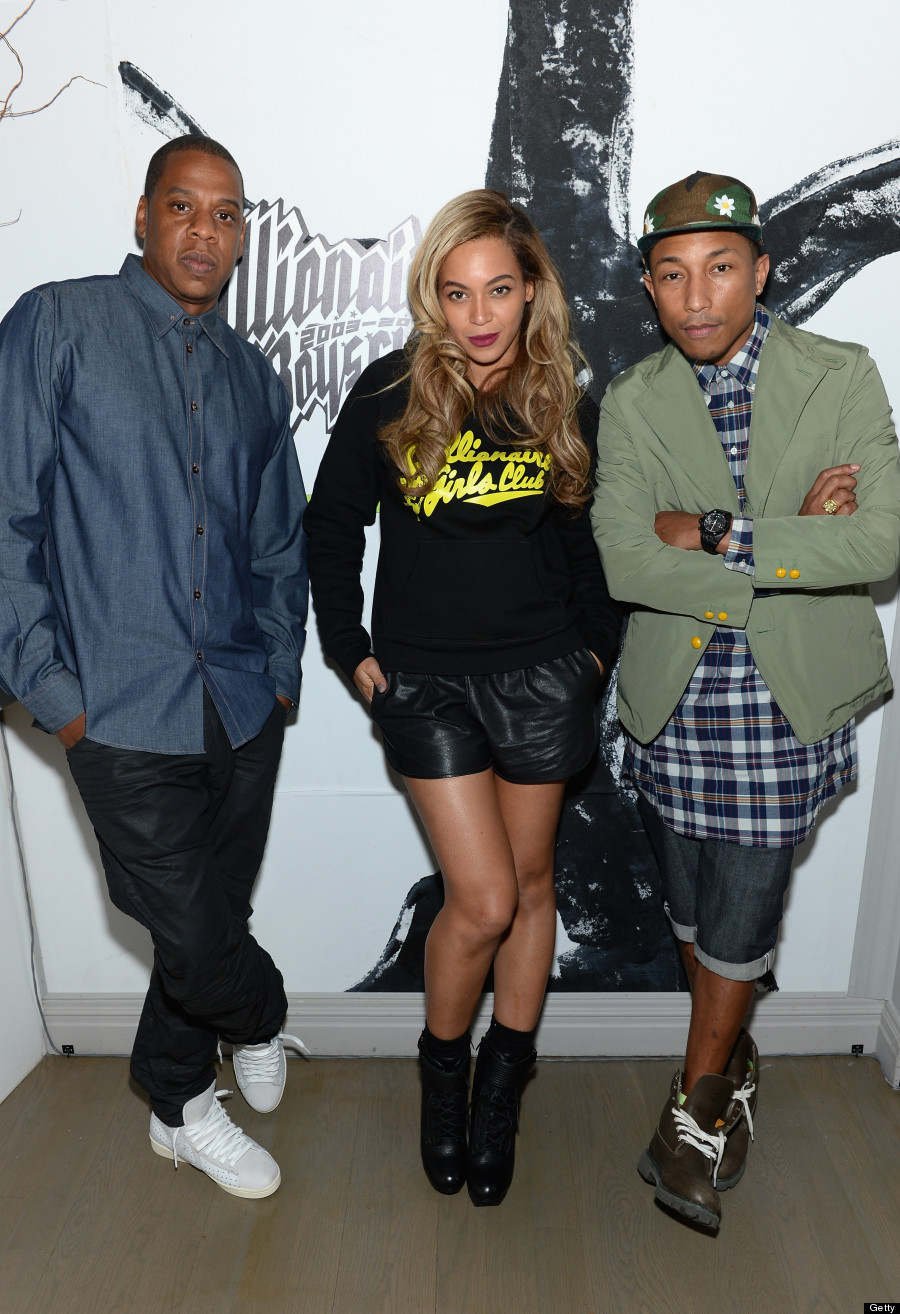 Also on HuffPost