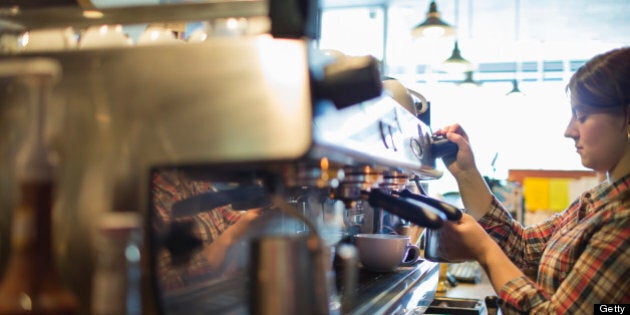 If you look hard enough in any city, you're sure to find an exceptional cup of coffee. But, whether you're in a Café in Montreal or a Coffee House in Vancouver, these two cities take their coffee seriously. Forget Starbucks, here are the best coffee spots in these two cities: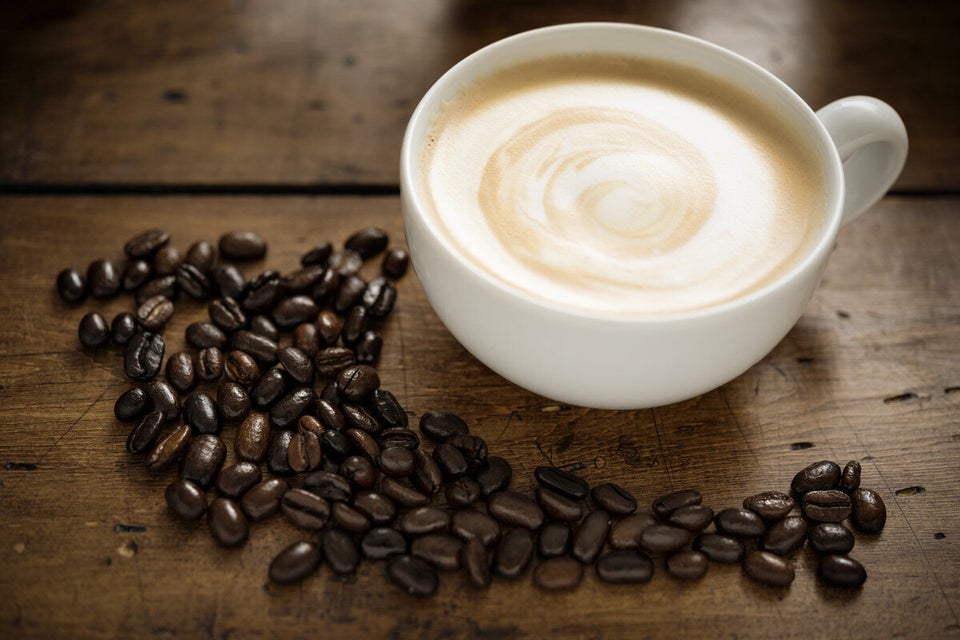 Cafes and Coffee Houses: Montreal vs. Vancouver
1. Cafe Olimpico (Montreal)
When a cafe has been open since the '70s, and survived the Starbucks boom, it's worth checking out. This spot is authentically Italian, with the latte front and centre on the menu. In the summer, it's worth staking out a spot on the outside terrace.
At the corner of West Pender and Homer streets, Finch's offers fair trade, organic coffee and a lengthy menu of enticing items from bocconcini baguettes to PLTs (that's prosciutto, lettuce and tomato).
Walk into this Mile End cafe and you might think you were in a laboratory, but the odd-looking gadget here is meant for siphoning coffee (all the rage with coffee nerds). Also on offer is tasty food in keeping with the cafe's French-Japanese theme.
4. Revolver Coffee (Vancouver)
Its website bears nothing but its name, but maybe that's because it doesn't need to pitch you its coffee. Revolver gets high ratings for its NYC-inspired look, its high-quality beans and its rich cappuccino. It's pricey, but in this case, you pay for quality.
The sleek design at Le Couteau makes it one of the city's most beautiful cafes. Its coffee maintains the same high quality -- with milk steamed to the right temperature and perfectly pulled shots of espresso.
6. Elysian Coffee (Vancouver)
Prominently located on the Broadway Corridor near Cambie, Elysian Coffee is a cozy little cafe that provides a great variety of coffee and fresh baked goods. Yelp users call the baristas true connoisseurs of the bean.
7. Cafe Difference (Montreal)
Bean quality trumps all at this cafe in the heart of the business district. Here, baristas will brew you up a beverage from quality boutique roasters across North America. Bags of beans are for sale, for the home brewer.
Located in Harrison Galleries in Yaletown, the Buzz Cafe offers coffee brewed with 49th Parallel beans, along with a selection of breakfasts and baked goods.
9. Pikolo Espresso Bar (Montreal)
Pikolo is a laid back cafe in the McGill Ghetto that will have you lingering even after your latte is done. With beans from Calgary's Phil & Sebastian, a wide selection of teas, and a fresh array of baked goods, this could quite easily become your favourite neighbourhood spot.
10. Matchstick Coffee (Vancouver)
Matchstick Coffee probably boasts one of the best looks for any coffee shop in the city. It's tucked into a small, open space in Mount Pleasant, where baristas offer authentic Latin American coffee from Colombia, Costa Rica and Peru. They also make probably the best almond croissant in the city.