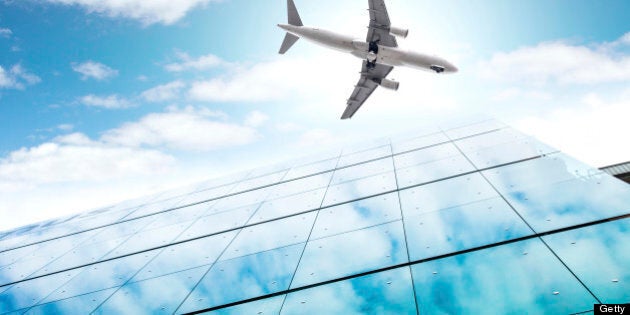 It's ironic that planning a vacation, where unplugging from the stresses of everyday life is the goal, can be so stressful. Unless you're doing a no-brainer getaway, like a fly-and-fry beach holiday at an all-inclusive resort, there are oodles of details to be covered. From booking flights, to transportation on the ground, from hotel booking, to currency exchange, planning puts a vacationer into scramble mode; putting together all the bits and pieces into something that resembles a fabulous vacation.
In the olden days, a traveller might leave home with a folder full of papers, carrying printouts of emails containing confirmation numbers, boarding passes, maps, and any number of vital documents. Now, the latest online tools and phone apps have put a stop to the paper trails and given vacationers a virtual Swiss Army knife of versatile travel tools.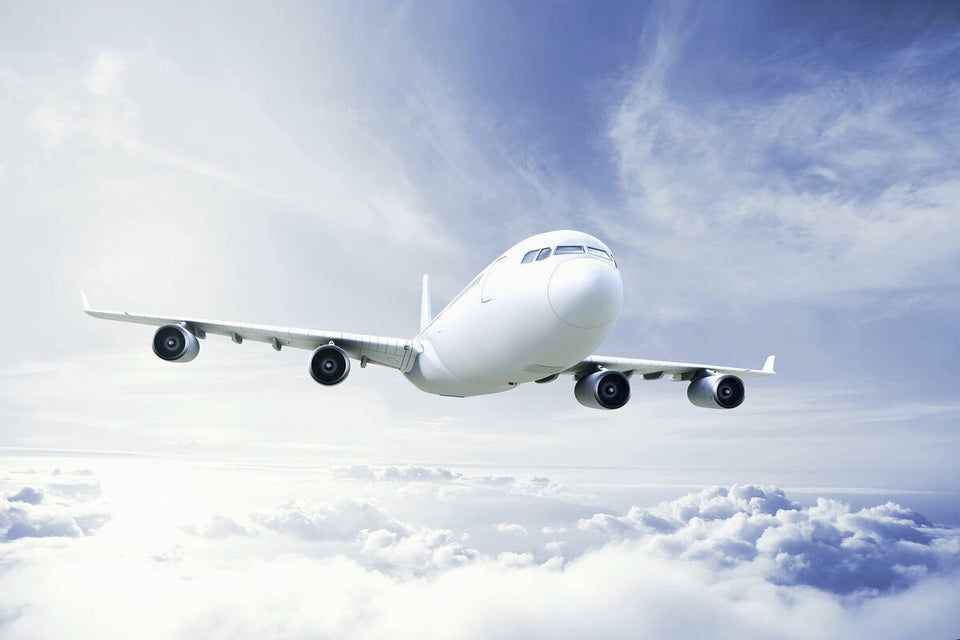 The Best Apps For Planning Your Trip
Putting all travel details in one place makes great sense. Rather than sift through a myriad of emails, everything you need to know can be stored in one place with an app like Tripit. It allows you to gather all relevant details and arrange them chronologically for quick viewing. Handy info on things like weather conditions and time zones help get travellers prepped for the next destination. Bonus points for its price: Free! For those planning on the fly, a mobile app like KAYAK or Hipmunk provides booking results to compare from all of the major online retailers. Or, get downright specific and download the app from your airline of choice. Going directly to the airline app, like those offered from Swiss Intl. Air, will let you search for and book flights, check-in, and alert you automatically if your flight details change. But they'll also dig a little deeper and keep you updated on baggage info, in-flight entertainment, or their Twitter feed.
One of the most onerous tasks a traveller faces is packing. It's rife with fears like what if I forget something? Pack wrong and you'll freeze when you've got nothing but shorts in your suitcase when a cold snap hits your beach holiday. Or forget something like the charger for your camera and you'll be spending valuable vacation time trying to hunt one down. Try Packing Pro and you'll be guided through the process like mom holding your hand. Input where you're going, current weather, length or trip and the app will tell you what you need to bring and help you do it without going over the baggage weight limit.
Point yourself in the right direction
Exploring while on vacation is half the fun but you'll maximize your time and enrich your experience if you have someone (or something) pointing you in the right direction. The big names in travel have you covered; apps from Lonely Planet, AFAR Travel Guide, and Fodor's City Guides put the wealth of their international travel writers in your pocket offering suggestions on sights to see, things to do, and restaurants to eat at. You can't always trust the experts though. Try Yelp or Qype for user generated ratings and reviews or rate your own experiences for fellow travelers. As handy as these apps can be, don't be afraid to ask the locals!
Airports are confusing places at the best of times, but add a stressed traveller and time shortage and you've got a travel nightmare. Gate Guru demystifies airports by putting key information at your fingertips, from the location of your gate to flight delays. It also maps out nearby amenities like places to eat (all rated) and shop, plus lounge locations. Though useless, the travel stats function is amusing. It keeps track of how many kilometres you've covered, time in the air, and number of countries visited -- stuff that matters to no one but you.
For your next road trip, download Waze, a social GPS app that compiles essential info on traffic jams, speed traps and road hazards generated by other users. It may also shave some dollars off gas purchases with a function that compares prices along your route. Plus there's a smattering of discounts for users at certain gas stations. The app covers more than 100 countries, but because info is user generated, the amount of data available varies by destination.