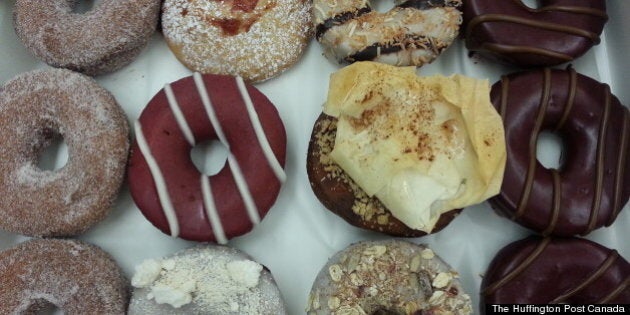 Did we really need a day to celebrate the oh-so wonderful deep-fried doughnut? Yes, yes we did.
Well readers, June 7, (the first Friday of June every year) marks National Doughnut (or Donut) Day.
Now, this may just be Homer Simpson's favourite holiday, but the day actually dates back to 1938, when the Salvation Army made an official holiday to honour women who gave out doughnuts to people who served WWI.
So to celebrate our new favourite holiday, we gathered 100 of the most drool-worthy pictures to share with your friends.
LOOK — 100 of the best (and most Canadian) doughnuts from around the web: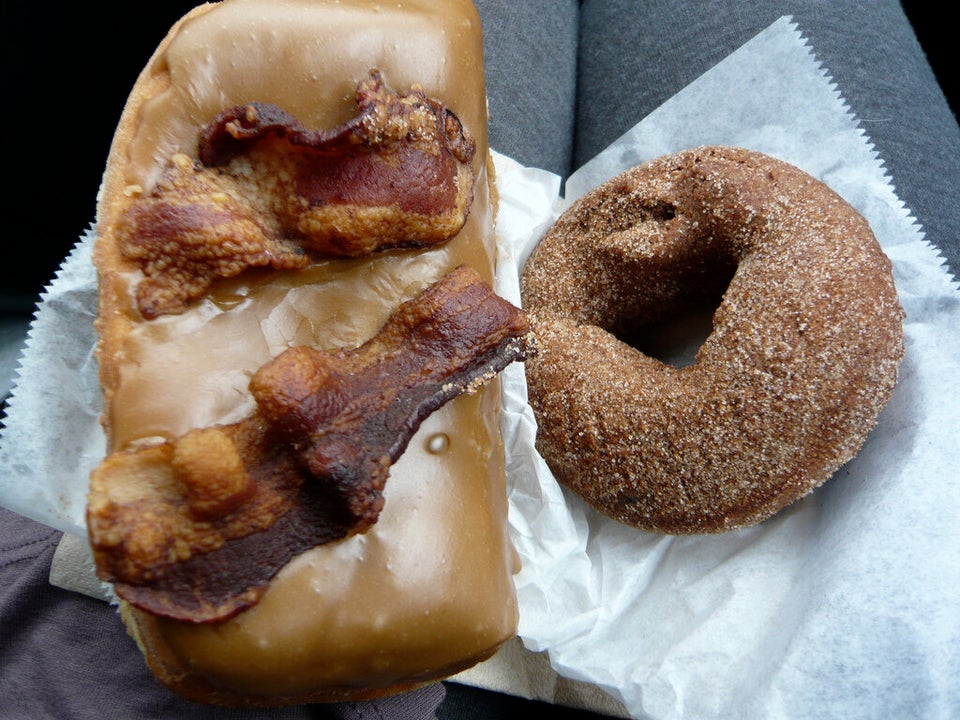 Best Doughnuts From Around The Web