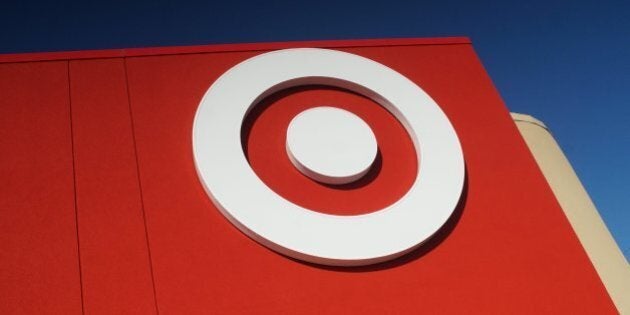 Target is busily opening new stores across Canada this year, but some employees and labour leaders aren't happy with the way the retail chain is going about it, and plan to protest at the company's annual general meeting in Denver Wednesday.
They are also criticizing the retail chain's hiring of a Conservative Party-linked lobbyist, evidently to pressure the federal government to keep country-of-origin labelling out of Canada's legislation.
Target took over a majority of locations formerly operated by discount retail chain Zellers, which is closing down operations. The chain's employees have largely lost their jobs over the past several years.
Though Target had promised to offer job interviews to Zellers employees (for positions at starting-level pay), the company ended up hiring only one per cent of Zellers workers, the UFCW said.
Target has no legal responsibility to keep on Zellers employees, as it didn't take over the Zellers chain, only some of its store locations. The British Columbia Labour Relations Board issued a ruling last year to that effect, saying that Target does not need to recognize the work contracts of Zellers employees.
Story continues below slideshow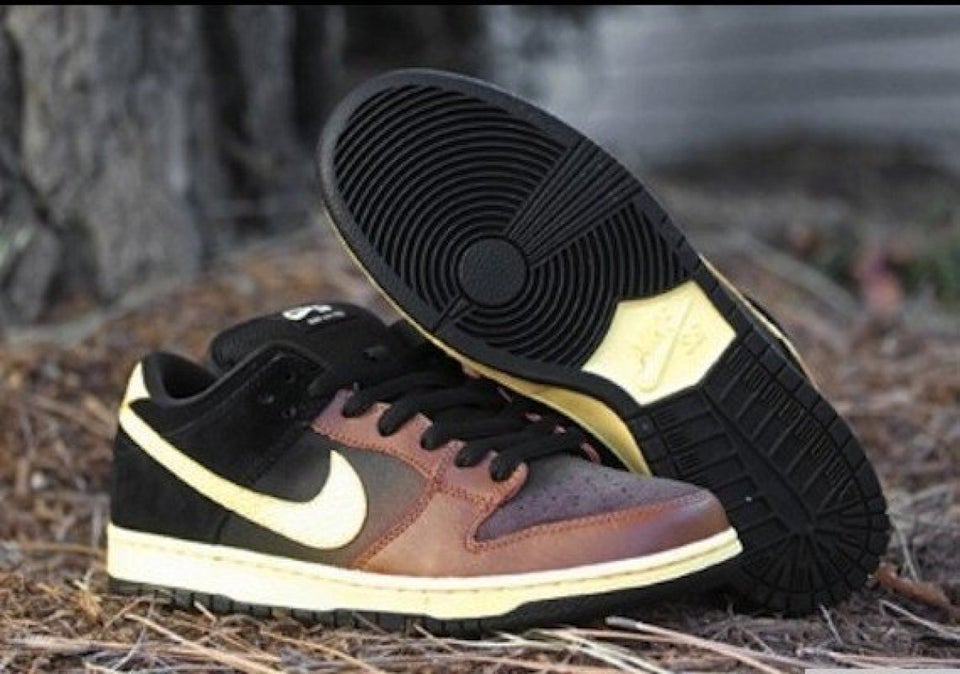 "Why has Target refused to respect the loyalty, service and experience of more than 25,000 Canadian workers, who were all terminated when Target purchased Zellers from the Hudson Bay Company?" the UFCW asked in a statement.
Though 25,000 people lost their jobs in the Zellers shutdown, only about 15,000 of them worked in Zellers locations taken over by Target.
Additionally, the UFCW is complaining "has quietly hired a lobbying firm with close links to the Conservative Party."
That lobbying firm appears to be Crestview, specifically firm vice-president Adam Bolek. Bolek's listing on the federal lobbyist registry indicates he is urging the government not to introduce mandatory country-of-origin labelling for products sold in Canada, a move many activists would like to see, arguing people have a right to know where the products they buy are made.
At present, there is only a voluntary code that some retailers follow.
"Target's competitors such as Loblaw and H&M recently signed a binding international accord requiring mandatory health and safety inspections of source factories," the UFCW said.
"Why is Target paying a professional lobbyist to make sure it doesn't have any commitments to global health and safety standards, international workers and their families?"
The company said bad weather this spring was keeping customers home, but noted that the cost of opening of Canadian stores also dragged down its numbers.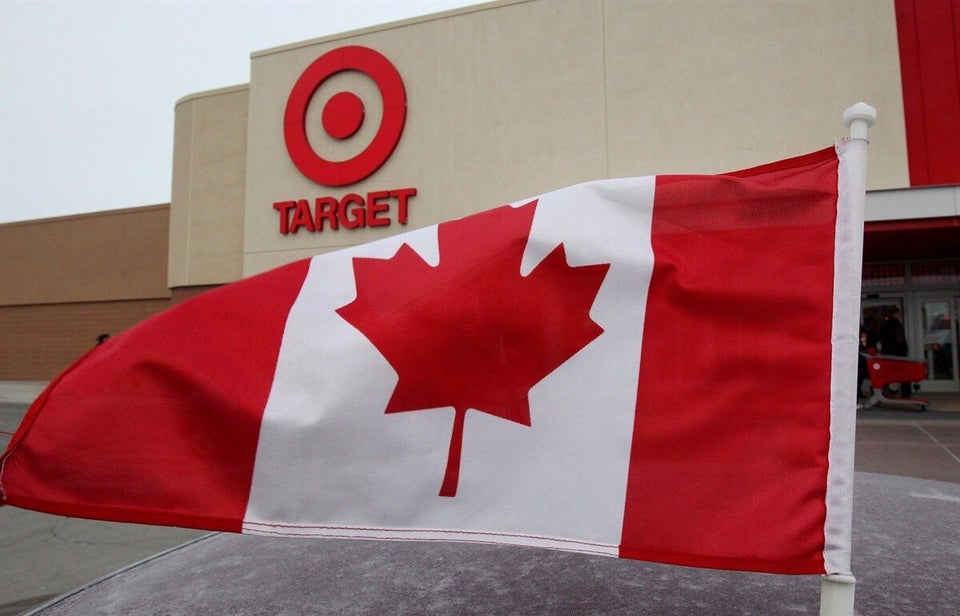 How Target Canada Prices Stack Up With U.S. Target Prices