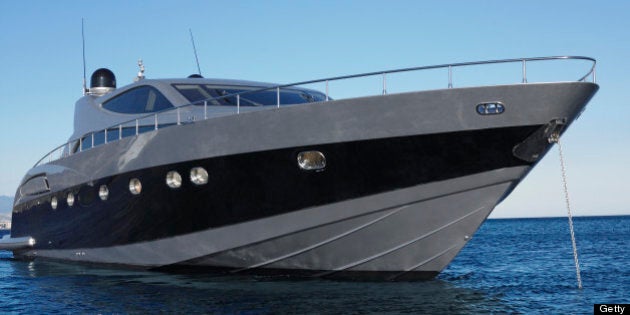 The American dream may be more alive north of the border than it is in the land of liberty, according to results of a new study.
Almost half of Canada's millionaires are either immigrants or first-generation Canadians, compared to just one-third of wealthy Americans, BMO Harris Private Banking said Thursday.
The study on the make-up of high-net-worth Canadians (those with investable assets of $1 million or more) found the majority -- 67 per cent -- of members of the diverse group are self-made millionaires. One in five attributed at least some of their wealth to inheritance.
About 24 per cent of millionaires are immigrants to Canada and another 24 per cent described themselves as first-generation Canadians with at least one parent born outside this country, BMO found.
"For generations, many have considered Canada to be a place that provides opportunities for those who are willing to move here and contribute to the growth of the country. The findings of this study confirm this long-standing belief," said Alex Dousmanis-Curtis, senior vice-president and head of BMO Harris Private Banking.
"Today's high-net worth Canadians, whether they were born here or have adopted Canada as their own, prove that hard work and an entrepreneurial spirit can result in prosperity and success."
Story continues below slideshow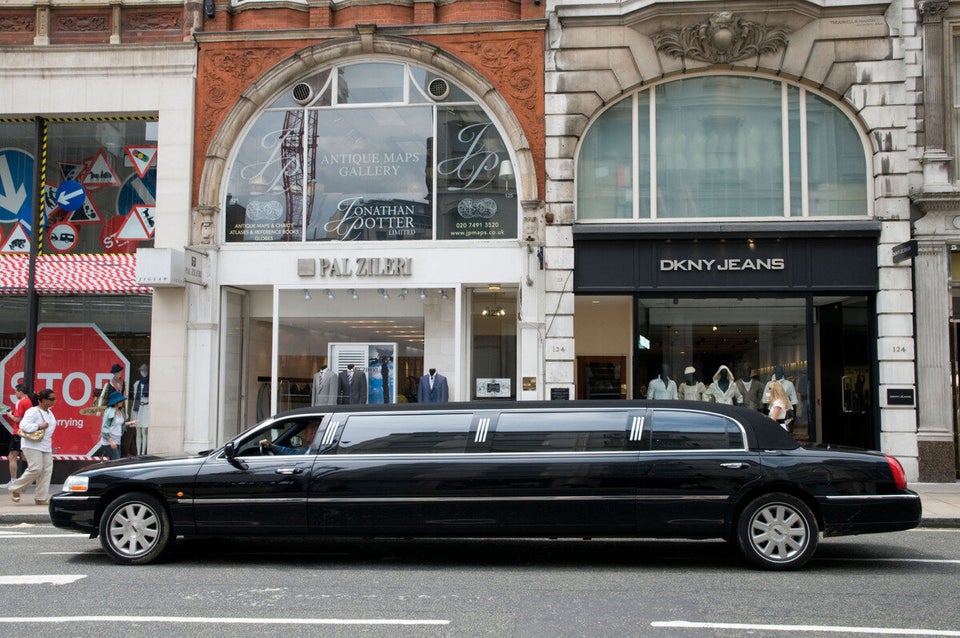 Best Places In Canada To Live American Dream
The report from BMO's wealth management division found that one-third of high net worth individuals are women. That figure has grown significantly since 2010, when just 21 per cent of members of the group were women. That still pales in comparison to the 68 per cent of male affluent Canadians.
And just 40 per cent of those wealthy women in the latest study generated their own wealth while only one-third said they managed their own investments, compared to 59 per cent of men, suggesting wealth management is still considered a man's space. Many women feel the industry doesn't try to cater to their needs.
"Today's women are controlling more and more wealth in Canada, and that number is increasing by eight percentage points annually," said Dousmanis-Curtis.
"From a private banking perspective, it's clear that the face of wealth in Canada is changing and there is no longer one stereotypical type of high-net worth client. As an industry, we need to anticipate and exceed the unique needs of this diverse client base if we are to succeed."
Overall, the bank said the results were encouraging and showed that wealth in Canada can be acquired in many ways and regardless of gender or birthplace.The findings are similar to a study by the Conference Board of Canada and others that suggest income mobility is more attainable in Canada than the U.S. However, the think tank also pointed out that income inequality is still a troubling problem in this country.
The report indicates one major link between opportunity and wealth: Higher education levels suggested a greater likelihood of higher wealth, indicating that 80 per cent of affluent Canadians have at least an undergraduate degree and 46 per cent completed a graduate or professional degree.
Another interesting finding in relation to the U.S. was that Canada's millionaires tended to be older than their American counterparts, with 24 per cent of high net worth Americans under the age of 40, compared to just four per cent of Canadians.
The online survey was conducted by Pollara between Mar. 28 and Apr.11 with a sample of 305 Canadian adults who had $1 million or more in investable assets. While online surveys cannot be ascribed a margin of error because they are not a random sample of the population, the bank said the margin of error for a sample of that size is plus or minus 5.6 per cent, 19 times out of 20. The U.S. figures were from a similar survey during the same period of time among 482 adults with $1 million or more in investable assets.