The sands of time have barely touched former Bond Girl Britt Ekland.
The 70-year-old Swedish actress, who barely looks a day over 50, attended the Daytime Emmy Awards in Beverly Hills on Sunday, wearing an on-trend pleated maxi dress with a sparkly top, a chic white blazer and a gorgeous diamond necklace. (We're sure the blond beauty still has plenty of admirers!)
The doe-eyed stunner burst into the pop culture scene playing Bond Girl Mary Goodnight in the 1974 film "The Man With the Golden Gun" starring Roger Moore as James Bond.
But it was the Swede's high profile relationship and marriage to English actor Peter Sellers in 1964, which cemented her fame. Sellers, who was 16 years her senior, famously proposed to Ekland after seeing her photograph in a paper and going on a whirlwind 10-day courtship.
Just a few weeks after their marriage, Sellers wrote a tortured love letter to his new bride after she left to make a movie.
He wrote:
"I have a dreadful fear at the back of my mind that you might leave me. I love you so desperately, and think you are so absolutely wonderful in every way, that I find it very difficult to understand why you married me. You who are just the most lovely thing in the whole world. What do you see in me? I'm not handsome. I'm not tall. I'm not special in any way."
The couple divorced four years later.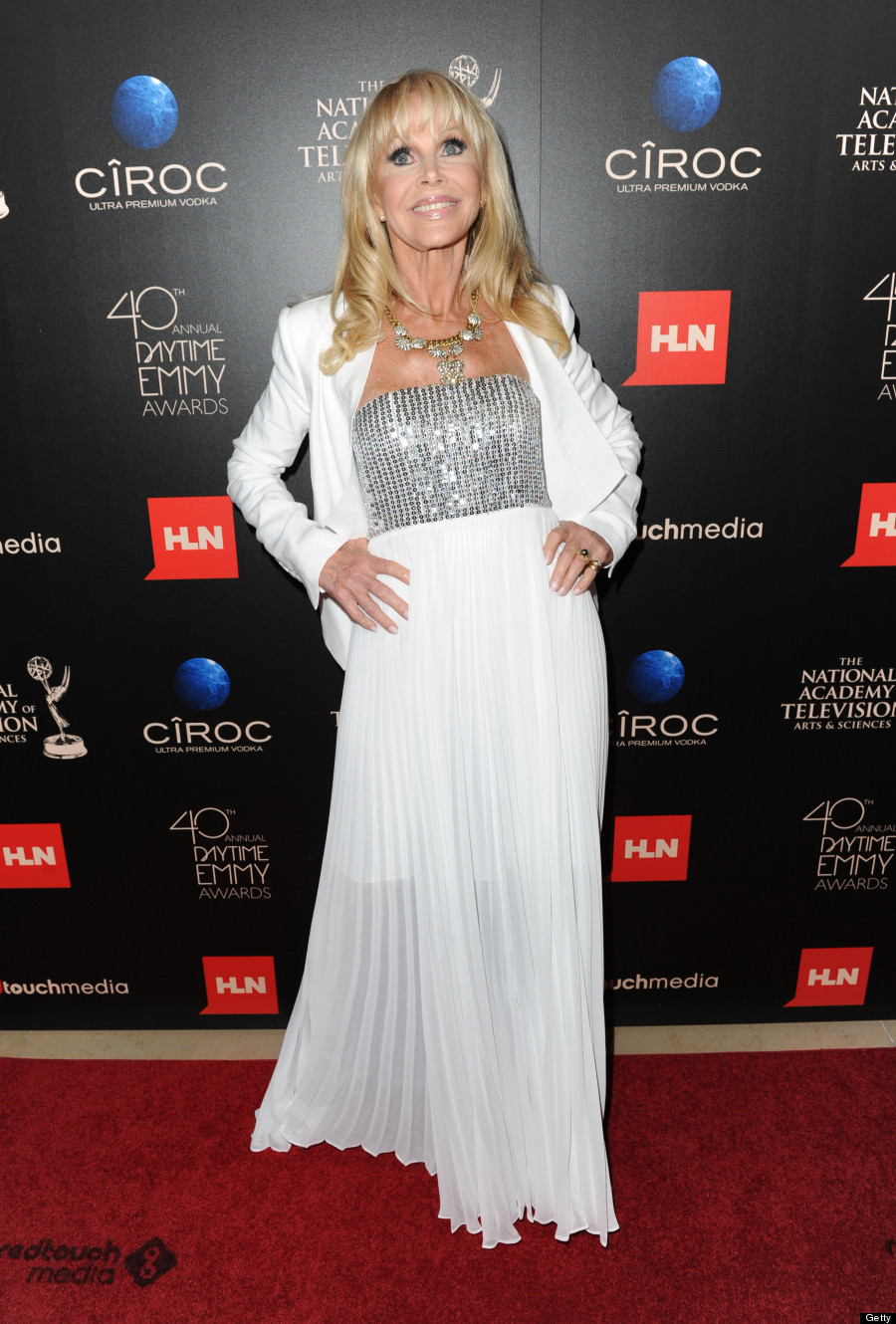 Britt in 1967: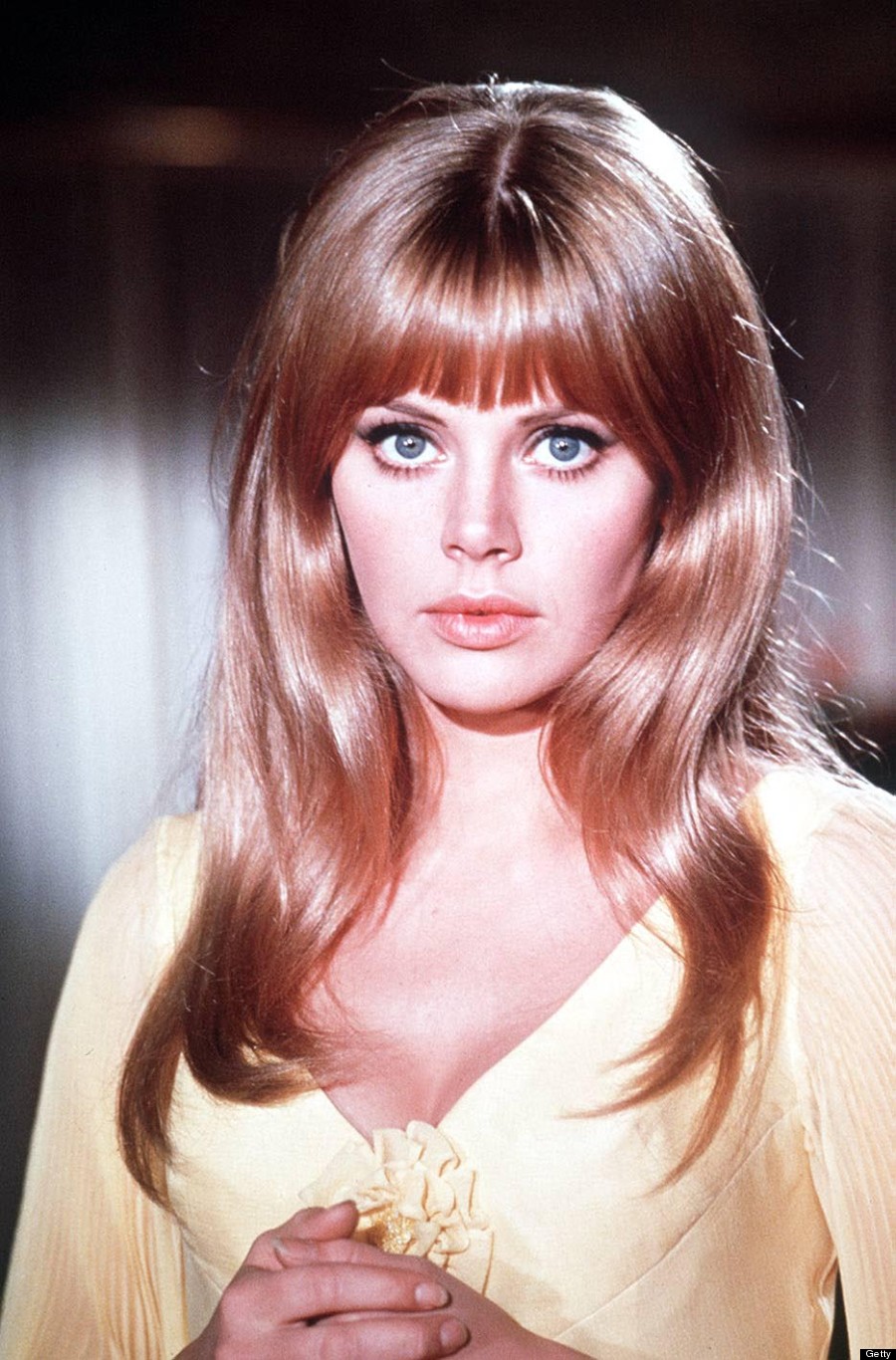 See more Bond girls:
Bond Girls: Then & Now (PHOTOS)