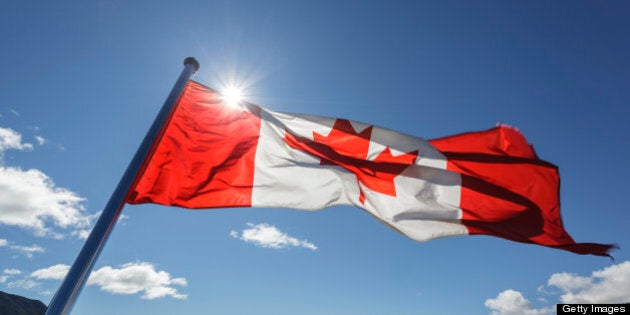 Canadians a threat? Seriously?! Not really, but a satirical post warning Floridians about Canadian snowbirds has some up-in-arms anyway.
The post jokingly described Canadians as a "silent threat tucked into the bill."
Story continues below slideshow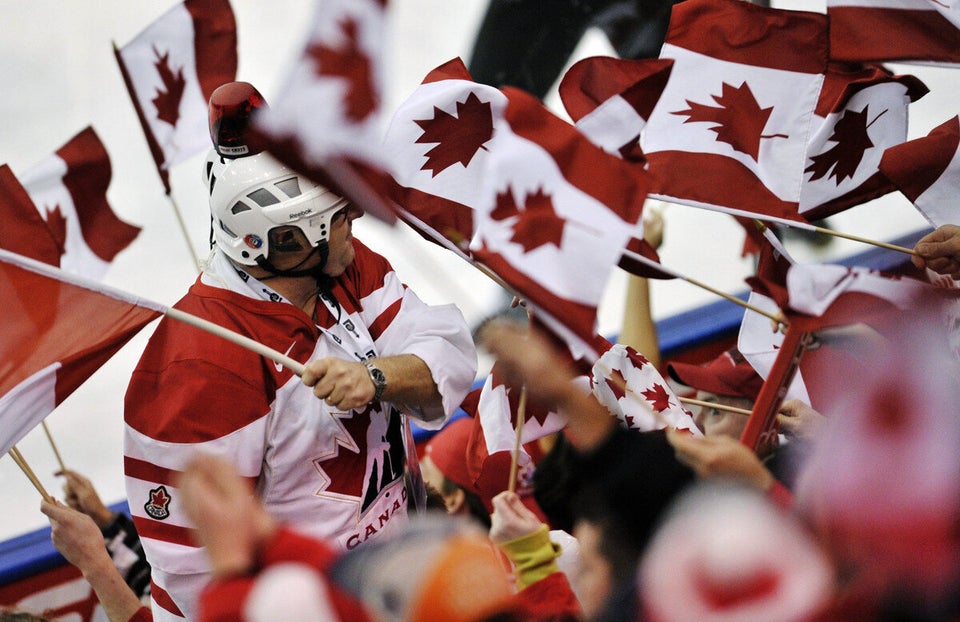 Things You Shouldn't Say To A Canadian
"These people, many of them do not even speak English as their first language. Do you realize this? They still pledge allegiance to the Queen. THE QUEEN. Not to mention that the mayor of their biggest city allegedly smokes crack cocaine and the mayor of Quebec's biggest town was just arrested this morning for corruption," Elfrink wrote.
"These are the people you want to give free rein to roam our beaches and corrupt our children with their 'parliamentary democracy?'"
"Not sure who reviews articles on this website but frankly this dude Tim should not be published. One stupidity after another in his article, not to mention the clichés used," one commenter wrote on the site.
"You should be thanking those Canadians staying for the two extra months. They are after all pumping money into your sinking economy," wrote another.
"I have angered Canada. Not much for satire detection north of the border."