It seems that time away from "Gossip Girl" has left actress Jessica Szohr out of the fashion loop.
The former "GG" star, who played bohemian best friend Vanessa Abrams, had a style miss when she attended the Discover Many Hopes Gala on Wednesday in New York.
The fashion foul? The brunette beauty forgot to wear a bra resulting in some perky nipples which were clearly seen underneath her white top.
To add to the "whoops!" moment, the 28-year-old's shirt had its own case of Anne Hathaway nipple as a result of "dart" gathering on the chest.
But either the actress didn't notice or she didn't care; Former "Gossip Girl" star Ed Westwick's on-off girlfriend clearly loved the attention as she posed for the cameras alongside Canadian supermodel Jessica Stam.
So what has the actress been doing since "Gossip Girl" wrapped in 2012? Well, besides attending many red carpet events, the Wisconsin-native is filming a few films including "Light Years" and "10 Cent Pistol."
What do you think of Jessica's look?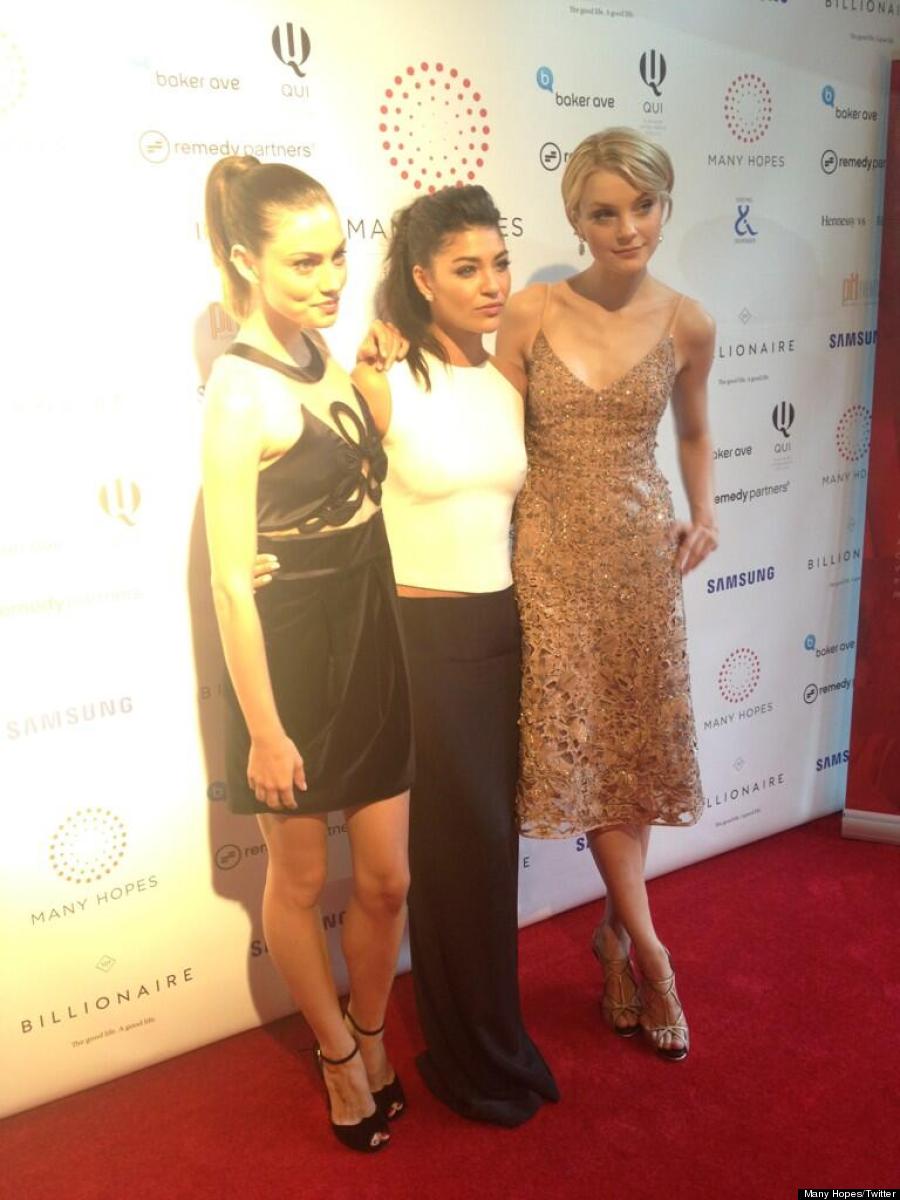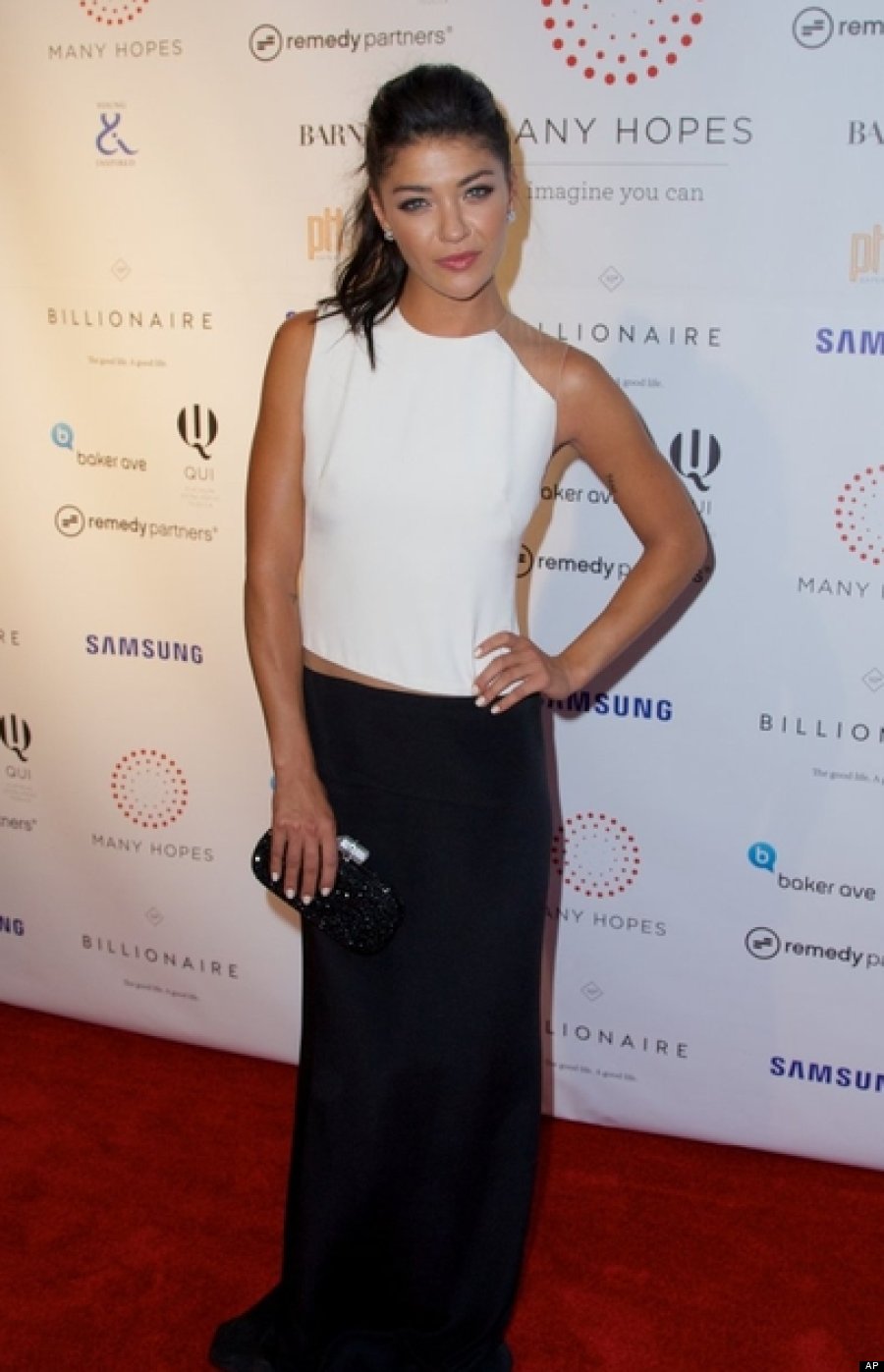 Also on HuffPost
The Best Of Gossip Girl Fashion