What Kimye baby?
Kim Kardashian's baby sis Kendall Jenner is slowly but surely taking over as Kardashian Klan Daughter No. 1 by posting sizzling Instagram pics of herself in a swimsuit, just in time for the first day of summer 2013.
The 17-year-old showed off her modelling skills on Thursday in a sexy one-piece swimsuit. The reality star wannabe captioned the photo: "some un-retouched shots from today's shoot with @adamfranzino. styling by @myangelica." Only a teenager could brag about looking good in a photo without airbrushing.
It's no wonder the budding Paris Hilton isn't afraid to show off her bathing suit bod; Kendall recently revealed that she doesn't like chocolate! (Hmmm, does Jenner have the secret to staying svelte?)
The second-youngest Kardashian is rivalling big sis Kim's love of taking selfies; in June alone she took a pic of her bejewelled tummy, a makeup collage and a racy bikini shot.
We smell a new reality series on the horizon!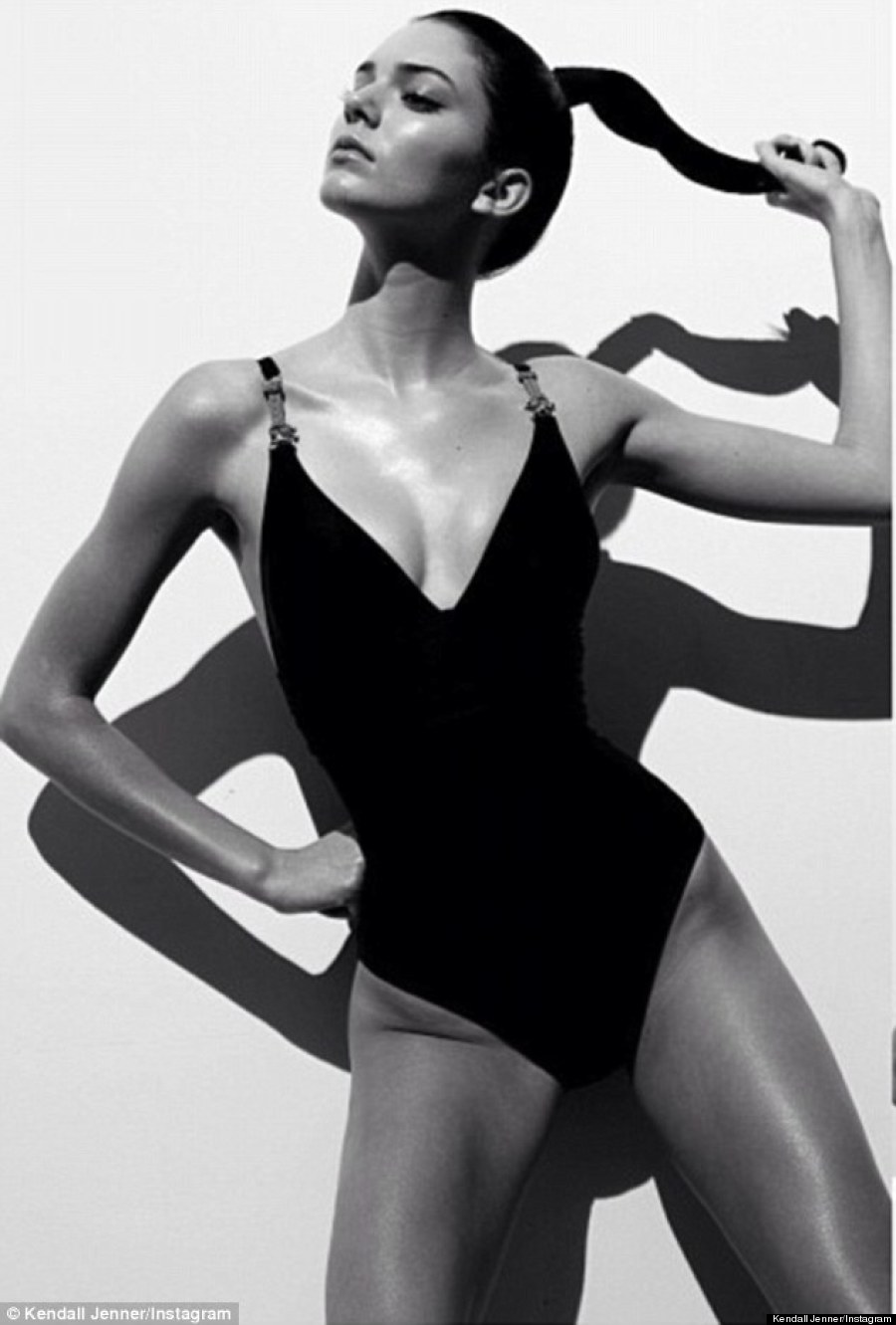 Ahhh... summer at last!