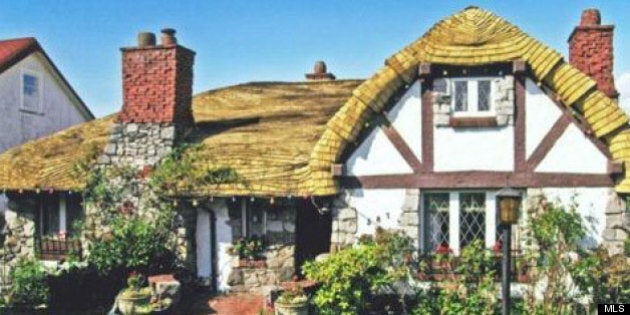 Hobbit advocates in Vancouver may not need to call on Gandalf to save one of the halflings' two remaining homes in Vancouver, as a heritage expert has been contracted to work the Cambie-area property into a new development.
Developer David Mooney has bought the popular "Hobbit House" at 587 King Edward Avenue and he's hired heritage consultant Donald Luxton to see how the storybook-style property might be worked into his plans for a townhouse complex, The Vancouver Sun reported.
The house was listed at $2.86 million and realtor Mary Ellen Maasik floated the possibility that it could be torn down for a new development, but Mooney may have plans to keep the "Hobbit House" as a separate family home in front of the complex, Luxton said.
"This is really positive in the fact that there is someone willing to negotiate to keep it, which is great," he told the newspaper.
Keeping the house in place will not be cheap, but preserving heritage properties can get a developer a better deal when it comes to density bonuses, Metro News Vancouver reported.
The house will need significant repairs, including new plumbing, wiring and interior renovations, but the recognizable roof is in good shape, the newspaper reported.
The "Hobbit House" is one of three such homes designed by builder Brenton T. Lea in the 1940's. Another property at 3979 West Broadway required $200,000 in renovations for its curved roof.
The City of Vancouver has given it a B-registration for its heritage value, meaning it may have some historical significance in its neighbourhood.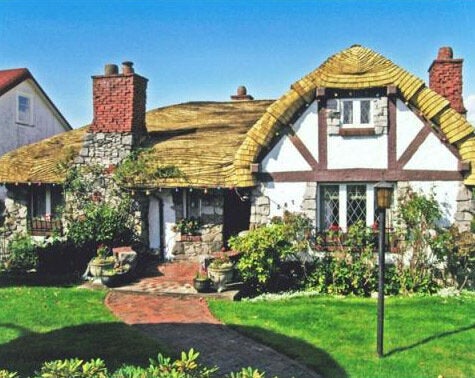 Metro Vancouver 'Hobbit Houses'