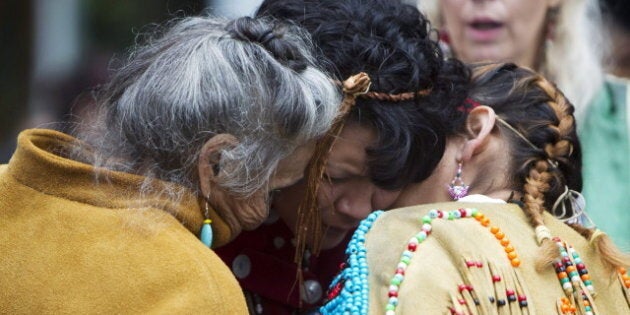 A permanent memorial for the victims of serial killer Robert Pickton is one step closer to reality.
The carved cedar pole memorial had originally been approved by Vancouver's parks board in 1997, but was put on hold during Pickton's trail and the subsequent inquiry, CBC reports.
The cedar for the pole has been donated by the Sunshine Coast Klahoose First Nation, and more than 40 carvers have expressed interest in working on the memorial, The Province reports.
The memorial is tentatively scheduled to be ready in Spring 2014, according to News 1130.
Wells brought officers from the investigation into the disappearances along, where they immediately stumbled upon the remains and belongings of missing women, setting off a massive search of the farm.
Investigators found the remains or DNA of 33 women.
Pickton was convicted of six counts of second-degree murder, though he has claimed to have killed 49 people.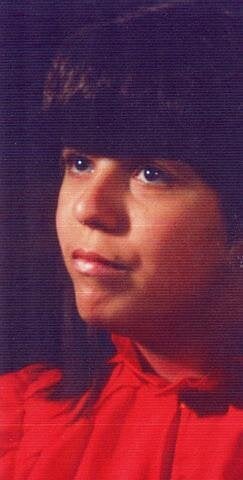 Robert Pickton: Women Linked To Serial Killer