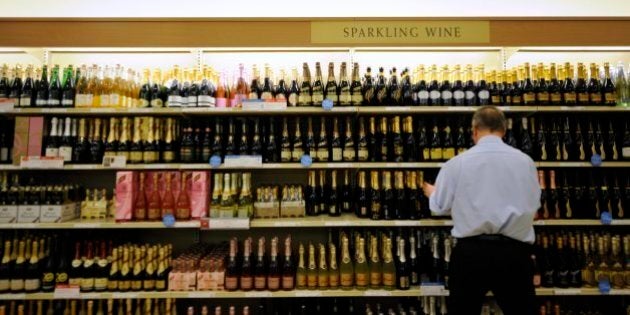 Some Ontario parents are accusing the LCBO, the province's monopoly liquor retailer, of having found a sneaky back-door way to advertise to kids: Get them to buy gift cards for their teachers.
The LCBO recently placed a promo on its website encouraging students to "thank your teacher for a great year with an LCBO gift card."
An LCBO spokesperson denied the retailer was trying to target kids.
But that's not how many parents took it.
Laurel Tye, the principal at York Street School in Ottawa, told CTV News that gifts that are too personal or expensive are inappropriate from students.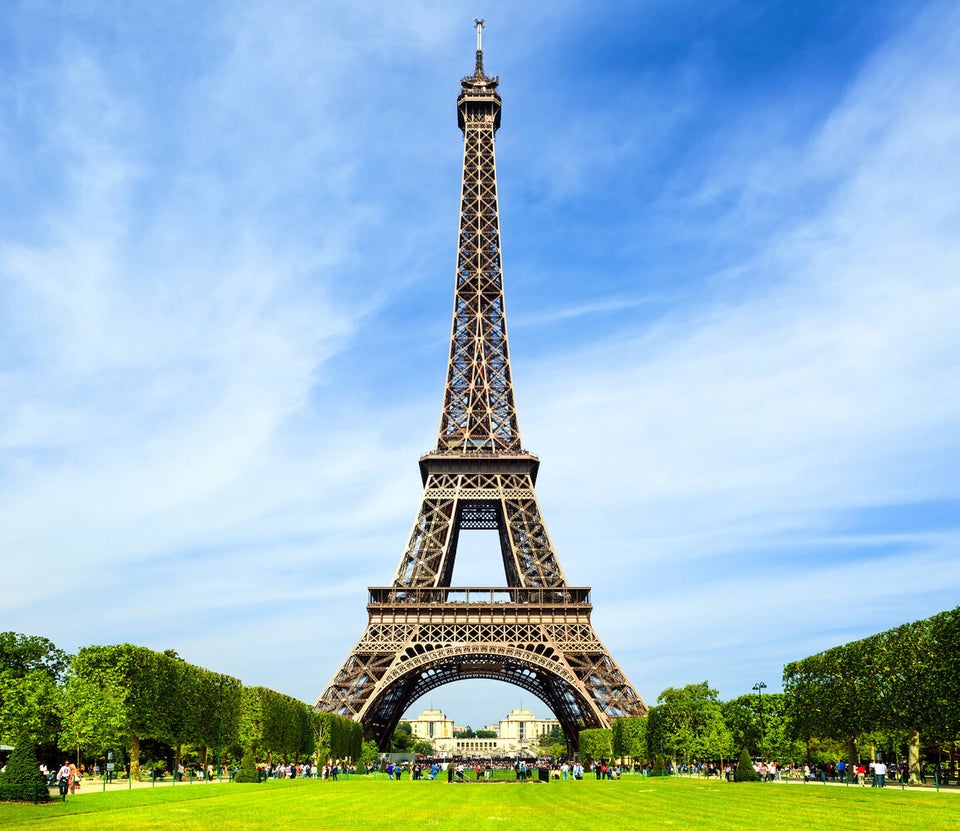 Drinking Statistics Around The World