Getty
Seems that the Tracy Anderson Method is paying off for Gwyneth Paltrow!
The 42-year-old actress shows off her toned bod in lacy black underwear in the new trailer for her movie "Thanks For Sharing" which was just released on Wednesday.
The bestselling cookbook author plays Phoebe, a woman who falls in love with a man (played by Mark Ruffalo) who is a recovering sex addict. In the trailer, Paltrow is seen trying to seduce Ruffalo by gyrating for him in sexy lingerie. (Wow, what would hubby Chris Martin think?)
It's no wonder that the "Shakespeare in Love" star is so confident in her skin; the mom to Apple and Moses leads a gluten-free lifestyle and works out two hours a day (which is how the Goop creator is able to fit in sheer dresses which have a strict no underwear rule).
Ok, now let's get back to watching the trailer for the millionth time!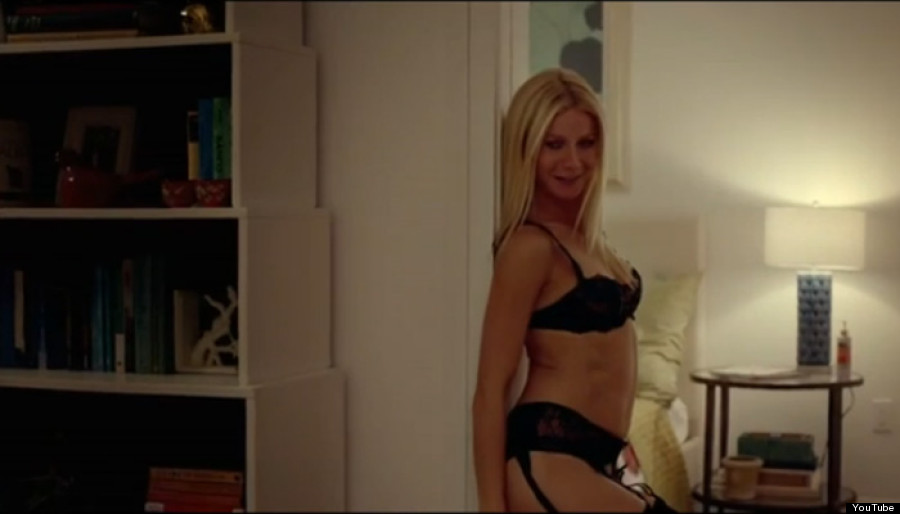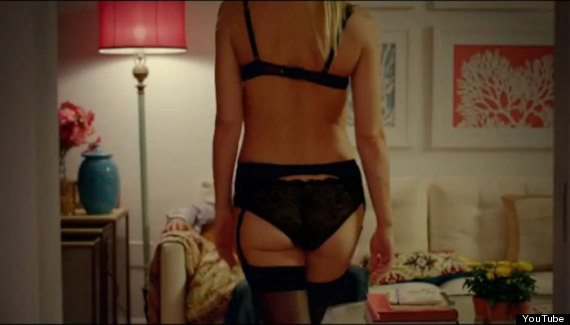 Yep, Gwyneth's always looked this good: