A Vancouver group is setting up pianos in the city's public spaces and inviting the public to sit down and tickle the ivories as they are passing by this summer.
The "Keys to the Street" program which runs to Aug. 24, has already placed three pianos at:
- Creekside Community Centre on the False Creek Seawall.
- Robson Park at the corner of St. George Street and Kingsway.
- Spyglass Dock, 1800 Spyglass Place.
One more is expected to be installed for a short time outside the Vancouver Art Gallery on Robson Street, in partnership with the Vancouver Public Space Network.
Each piano comes with a bench, a funky paint job and rain cover. Local community groups will take care of the pianos, and will get them once the program ends.
"Keys to the Street" was launched by CityStudio, in collaboration with the City of Vancouver and Vancouver's six post-secondary schools. The project was inspired by public pianos popping up in numerous other cities around the globe including Montreal, Toronto, London, Munich, Barcelona and even Campbell River.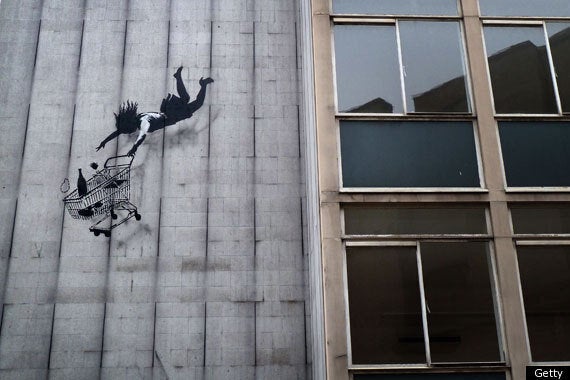 Best Cities For Street Art