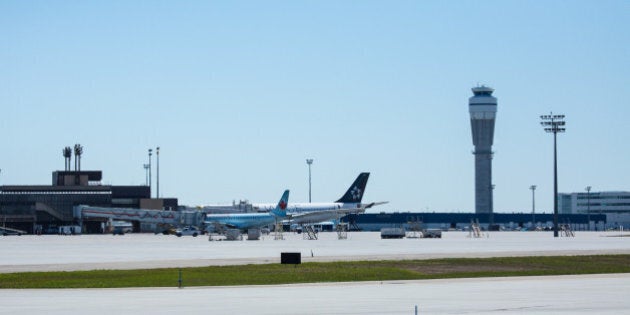 NAV CANADA's air traffic controllers officially moved into the 60 square meter facility in May, which has eight operational positions for controllers compared to five in the old tower.
The new tower addresses visibility issues and will offer maximum vantage points over the airport's new 14,000-ft. parallel runway scheduled to open in 2014.
"Our sight lines have improved markedly," says Wayne Nyman, manager of the air traffic control tower in a news release on Wednesday. "They also represent a 180-degree change in perspective compared to the old tower, so controllers underwent simulation training well in advance to become accustomed to this difference."
"The new control tower is an essential component of the Runway Development Project," says Garth Atkinson, President and CEO, Calgary Airport Authority.
"We are delighted to have NAV CANADA in the new facility and working with us to bring the new runway online."
Here's a look at the new tower at the Calgary airport: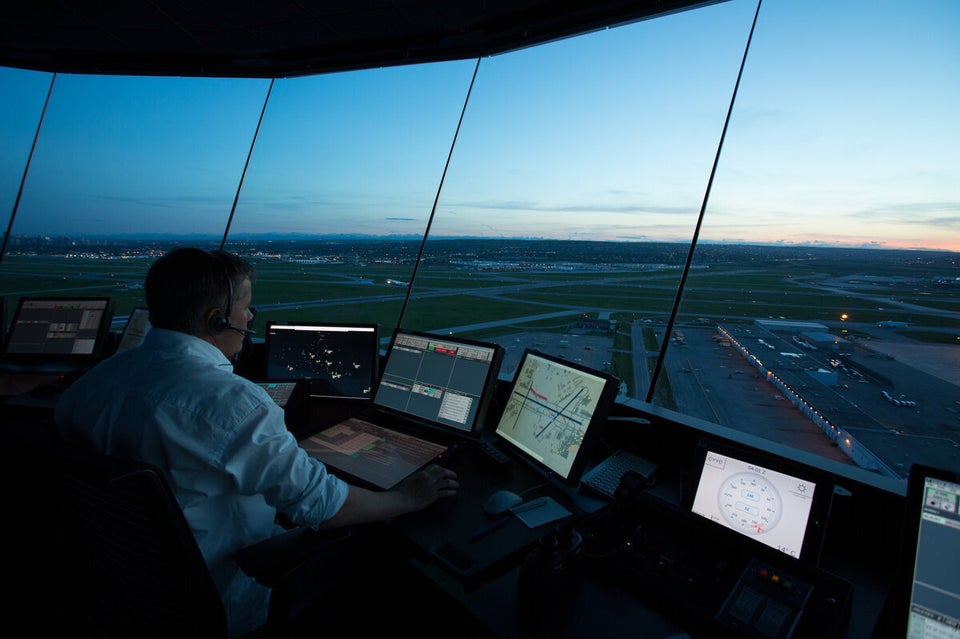 Canada's Tallest Air Traffic Control Tower Opens